About Perfect Kicks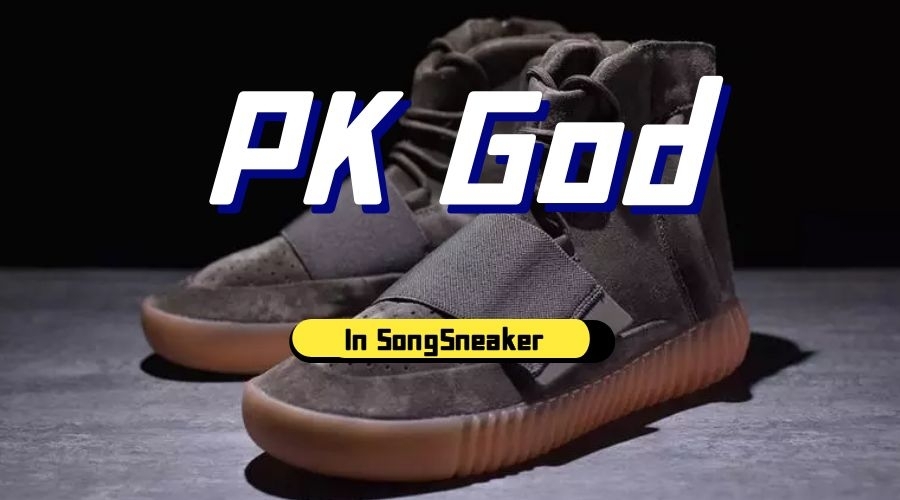 What is Perfect Kicks (PK God)
Perfect Kicks is short for Perfect kicks. PK God focuses on online sales of high-quality designer shoes, clothing and other fashion items.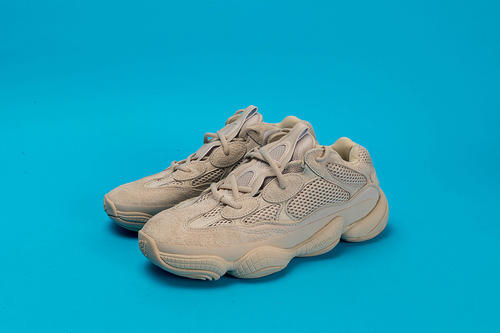 The goal of Perfect Kicks
With the increasing demand for PK God products from users around the world, PK God always tries its best to meet the demand. PK God will always do its best to produce perfect shoes, and will always do its best to obtain real materials.
Perfect Kicks will continue to do its best to achieve goal, that is, to make replicas equivalent to retail.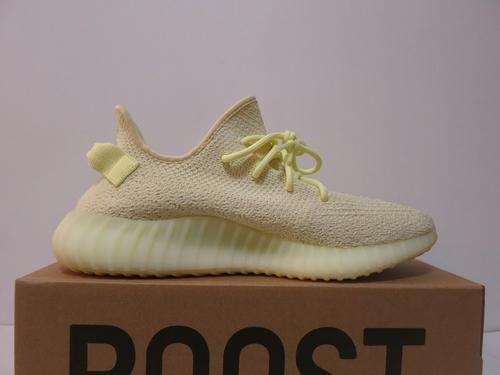 PK's best product PK God Yeezy
PK God Yeezy is the best shoe in the PK series and the closest to the original series. The materials used by PK God Yeezy are basically the same as the original Yeezy. In terms of workmanship, it also spent a lot of time on research and made molds that are very close to the original!
PK God Yeezy is very good in terms of materials and shoe types, as well as foot feel. The price is also very suitable!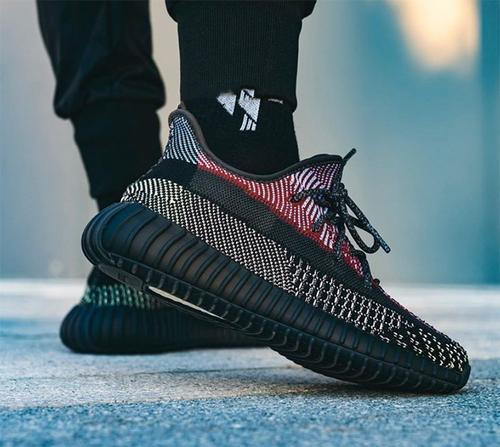 Song Sneaker and PK God
One of the founders of Song Sneaker, May Song's last copy shoe company is one of the partners with PK God. When May left her company, she embarked on a journey to find high-quality imitation shoes at low prices. By chance, May got a chance to meet with PK God. After a month of hard work, PK God agreed to provide us with their sources of supply for Song Sneaker. So now on Song Sneaker, you can buy replica shoes of PK God!