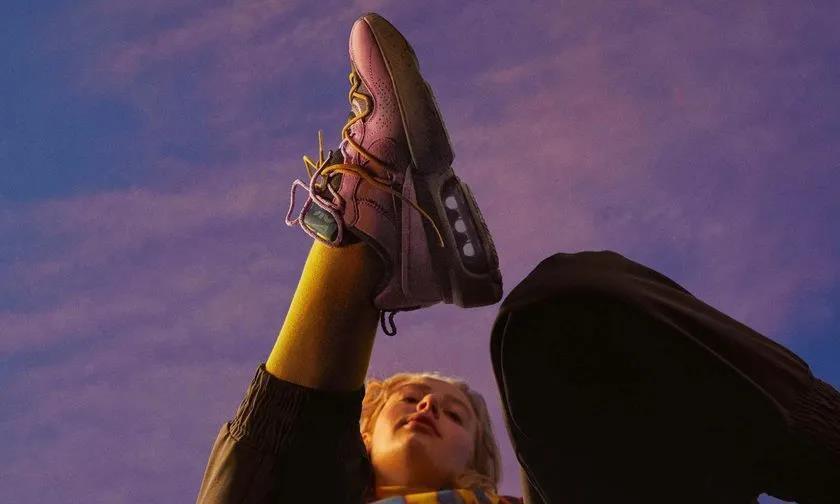 Song Sneaker's latest information Nike releases 2021 Spring Air Max series!
Monday, 01 February 2021

0

1413

0
The Nike Air Max series has been innovating and changing since its inception, and this spirit will continue this year. Song Sneaker's latest information In the past few days, Nike has announced new products in the Spring 2021 Air Max series. All loyal Air Max fans may wish to check it out. There are three products exposed this time, namely Air Max 2090 EOI, Air Max Viva and VaporMax Evo.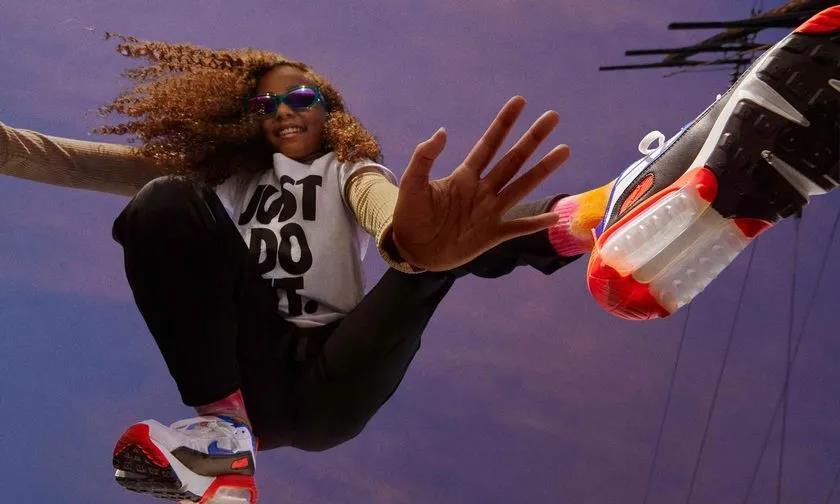 EOI in Air Max 2090 EOI is the acronym for Evolution of Icons, meaning "classic evolution". And the inspiration for this shoe shape really comes from the subtle details of classic shoes such as Air Max 90, Air Max 180 and Air Max BW.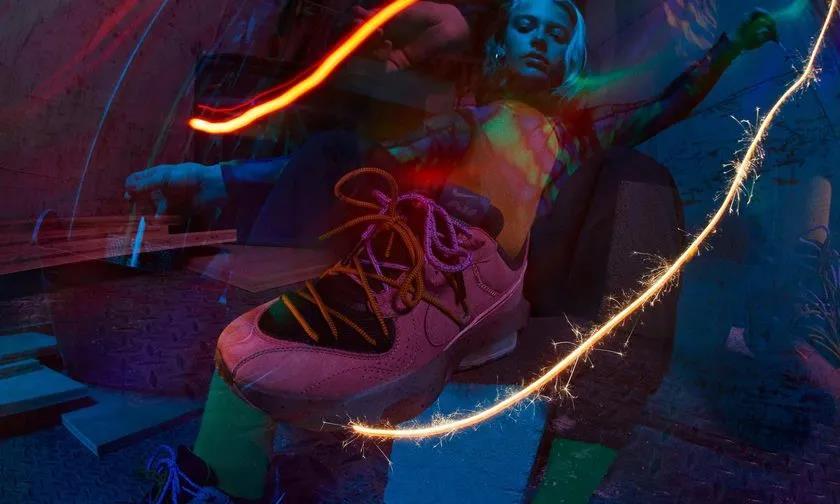 The second Air Max Viva is an iterative upgrade of women's Air Max shoes. The upper is shaped by mesh and nubuck leather stitching, and the Cushlon midsole is paired with exaggerated Air Max cushions, which makes the feet feel good.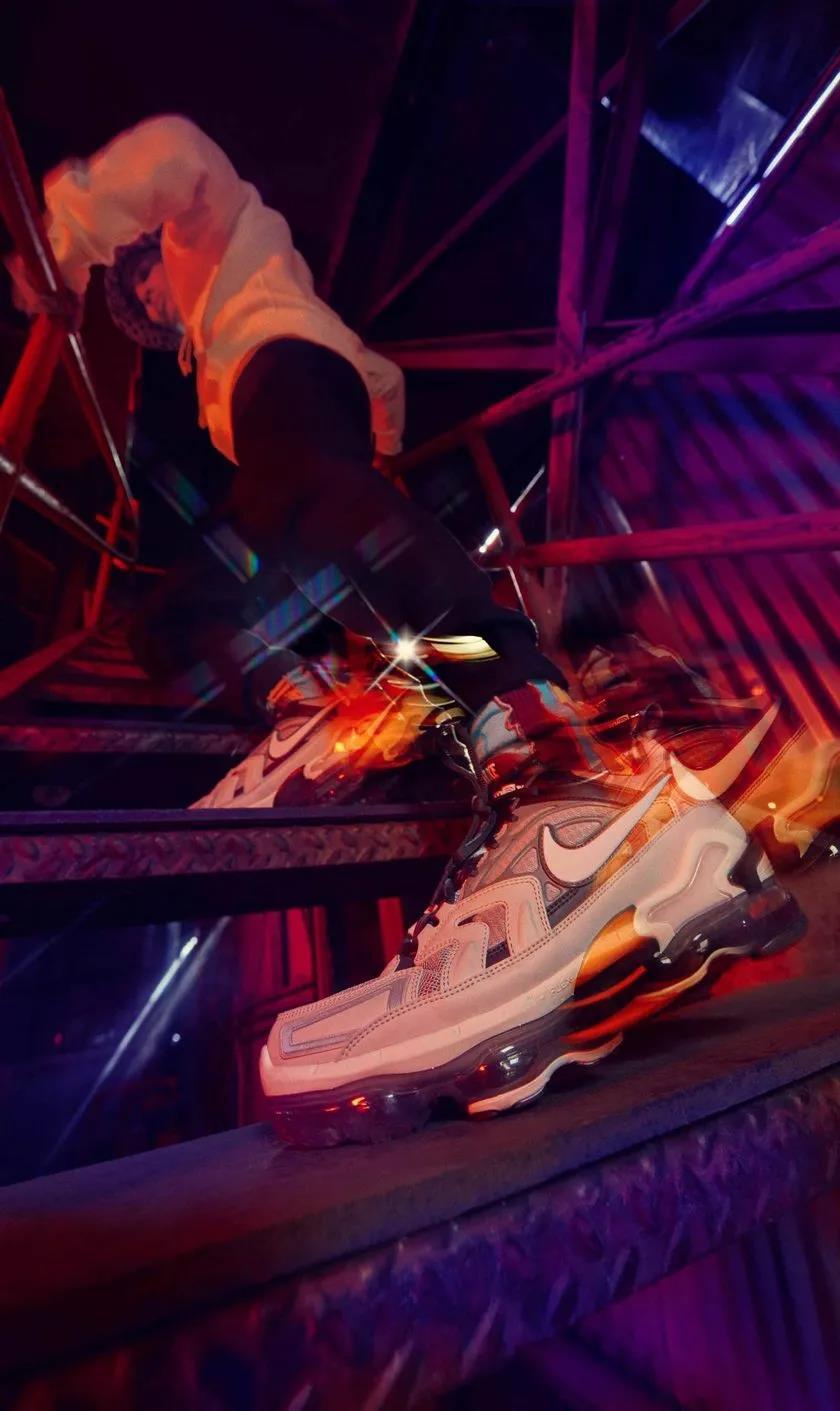 The last VaporMax Evo is a fusion of a variety of classic shoes, such as Air Max 90, Air Max 93 and Air Max Plus design. The overall style is a more exaggerated and bold upgraded version of VaporMax.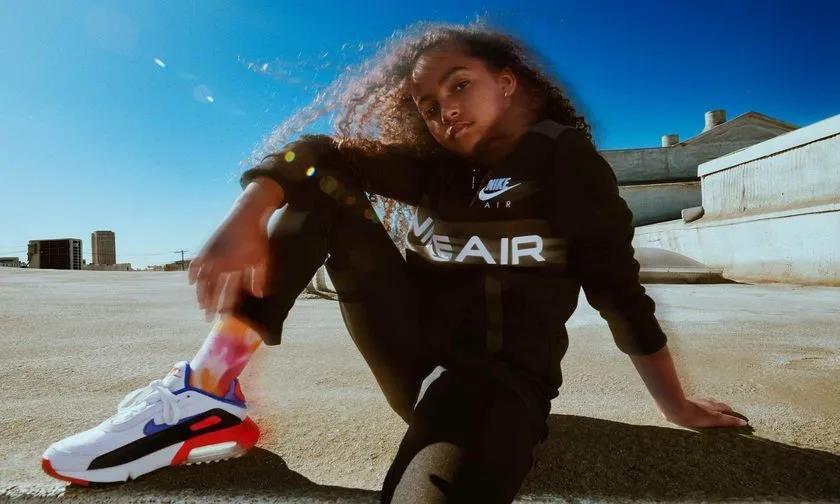 According to Song Sneaker, Air Max 2090 EOI, Air Max Viva and VaporMax Evo will be on sale one after another from February, interested friends will pay attention~