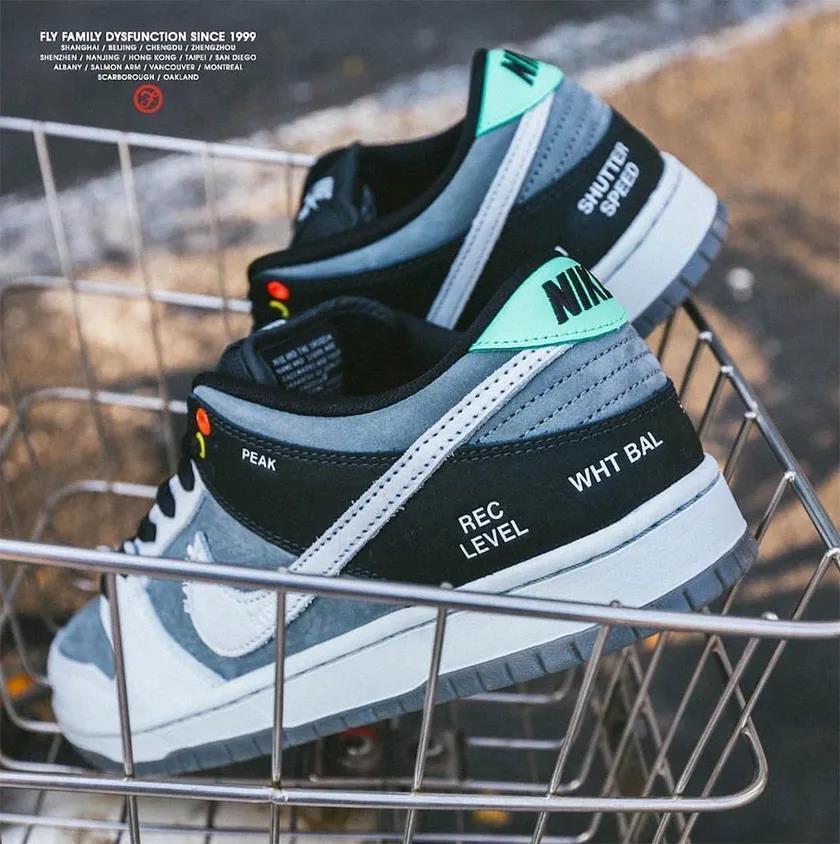 Song Sneaker reverses the brand new Nike SB Dunk Low color scheme for the first time!
Friday, 12 February 2021

0

1375

0
Taking the SONY DCR-VX1000 camera as the design theme, Nike SB will launch a brand new Nike SB Dunk Low. This time, this SB Dunk Low was exposed online.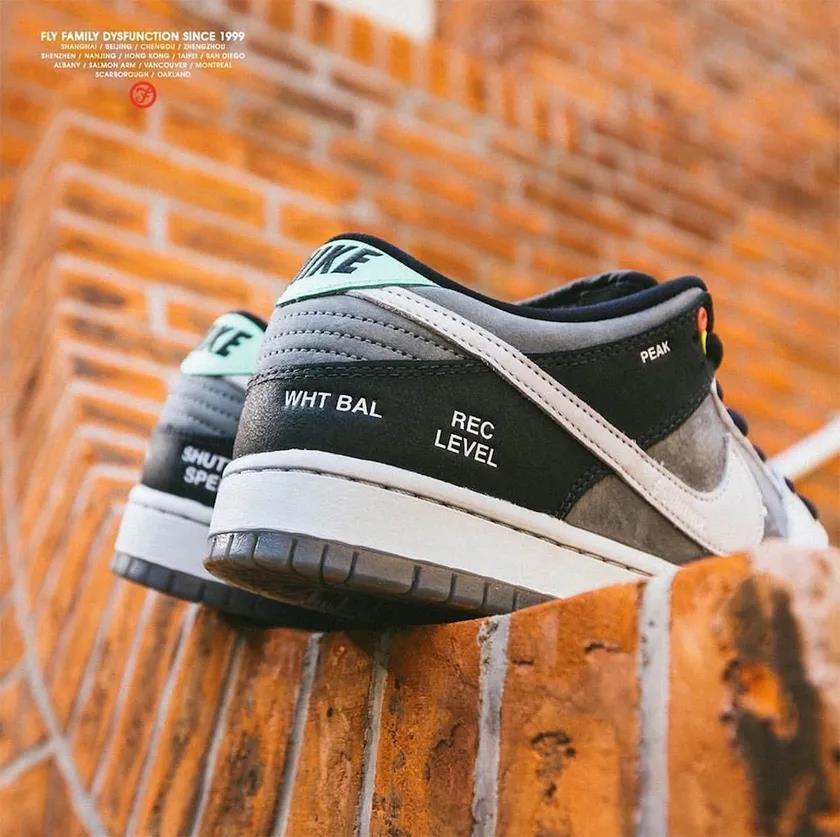 The whole pair of shoes are stitched together in white, gray and black, with light green heel details, showing the familiar SONY DCR-VX1000 alignment. The red and yellow part of the shoelace hole, the words PLAYER and CONTROL on the Swoosh, and the words PEAK and REC LEVEL on the shoe body correspond to the operation buttons of the camera.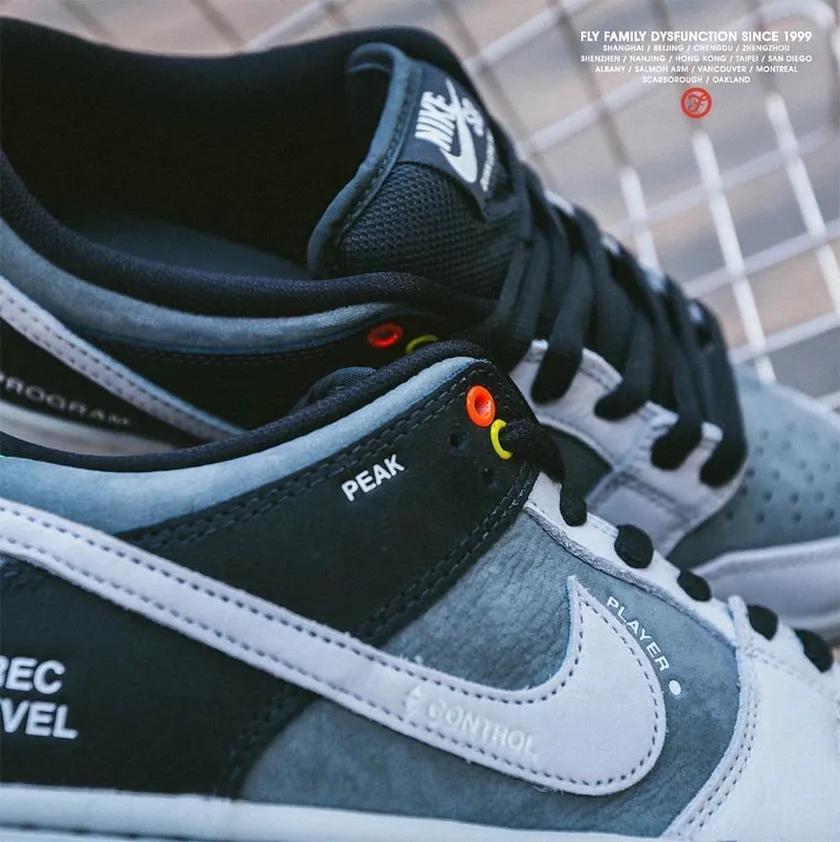 According to Song Sneaker, this interesting color scheme will be released in Europe and Asia on February 20, and players who like it are watching.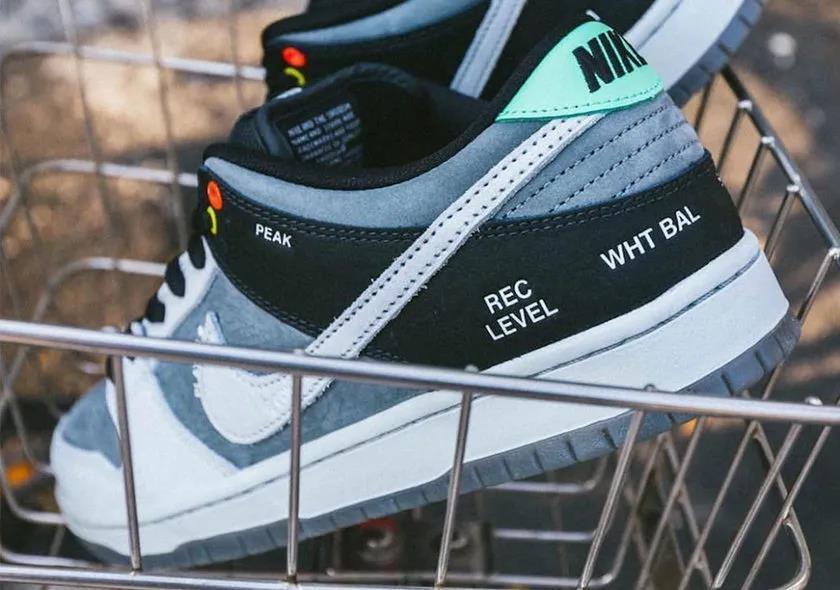 Nike SB Dunk Low "Camera"
Release Date: February 20, 2021 (Europe/Asia)