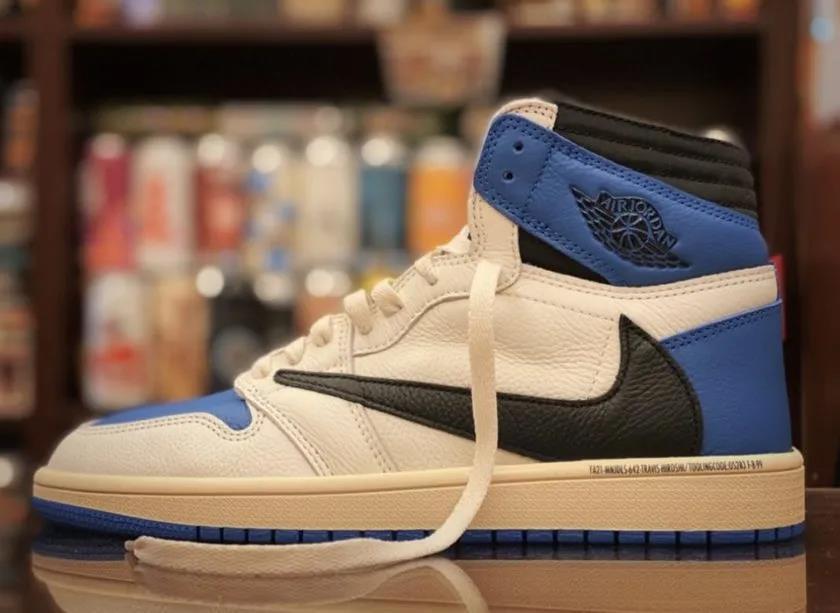 Pk God shares the latest photos of TS x Fujiwara Hiroshi Lightning x AJ 1
Thursday, 18 March 2021

0

1632

0
PK God found that whether it is Travis Scott x AJ or the joint name of Fujiwara Hiroshi Lightning and Jordan Brand, they can all be said to be the golden signature of the shoe ring, and they will be popular every time they come out. Recently, it has been reported that these parties are going to have a dream linkage, launching a new three-party joint name, and there are likely to be two color combinations!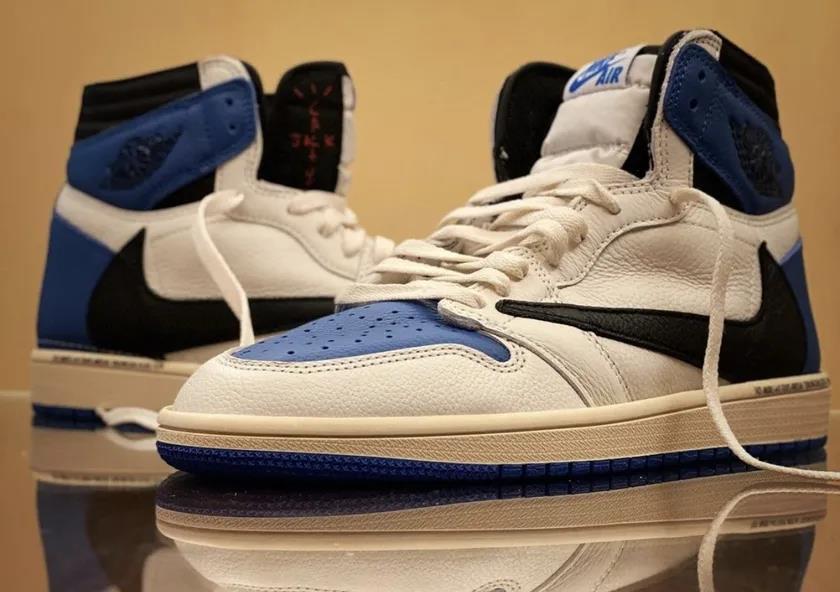 With the frequent exposure of beautiful photos of physical objects, the joint release of TS x Fujiwara Hiroshi Lightning x AJ 1 seems to be a stone hammer. It seems that this year's "shoe king" has fallen? Interested friends, let's take a look at one of the newly released photos of TS x Lightning x AJ 1~
This tripartite is shaped in the iconic tone of lightning. The white sole is matched with a blue toe, blue heel, upper and black upper details, which are highly recognizable in color. The injection of TS representative barb logo brings a stronger visual impact to the whole.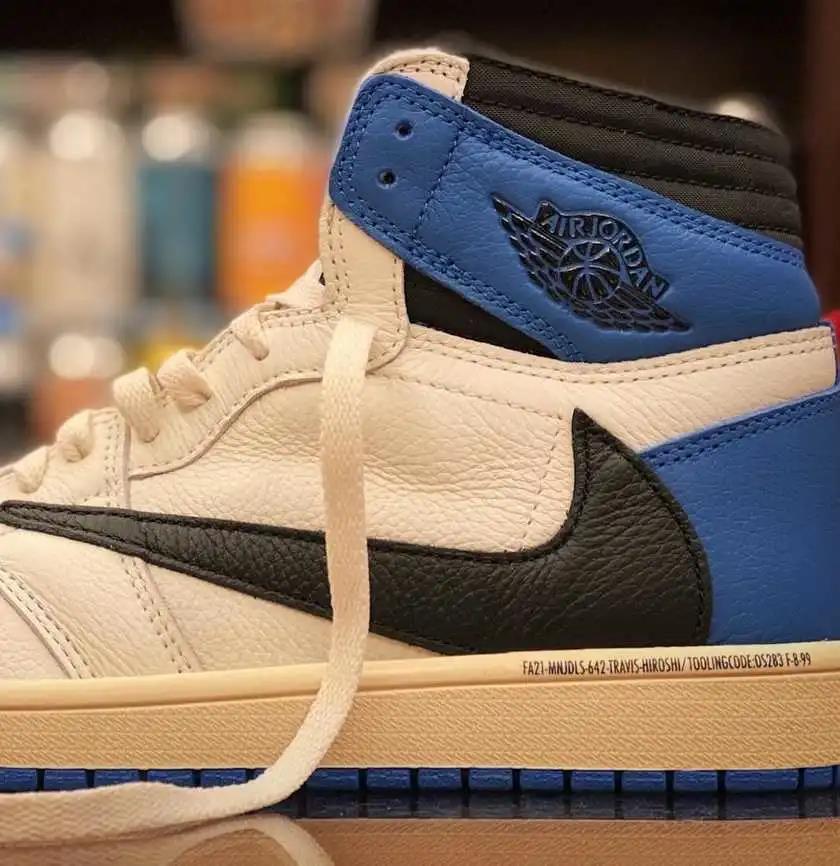 The Travis personal label "Cactus Jack" logo on the tongue and the lightning bolt on the heel indicate the distinguished joint identity. Although some players said that this pair of shoes is "cover in the cover", there is no sincerity, but the super-heavy co-branded body and the good appearance blessing, this pair of shoes is expected to still have a hot market performance. PK God confirmed that this joint name will be released this fall after multiple verifications, and friends who like it will pay attention to it.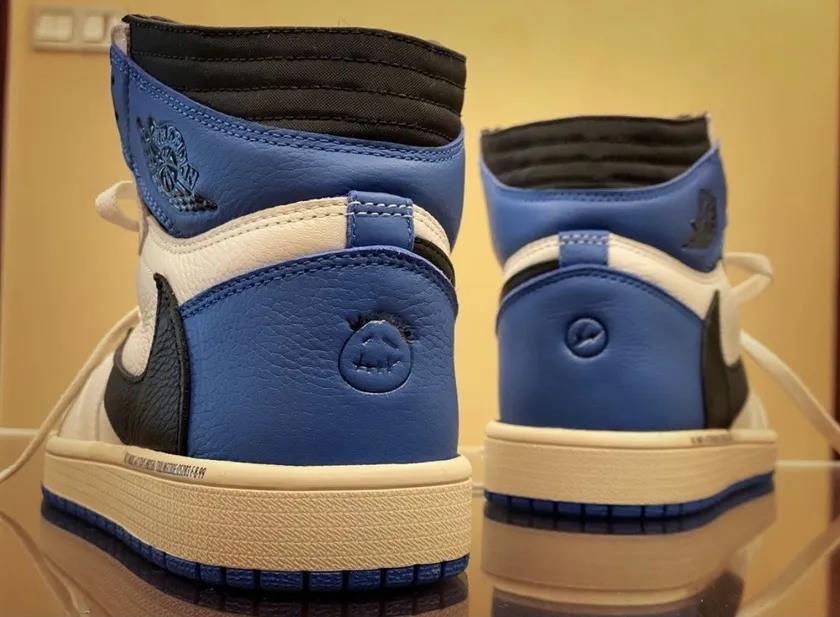 Travis Scott x Fragment x Air Jordan 1 High OG SP "Military Blue"
Release Date: Fall 2021
Sale Price: $175 USD