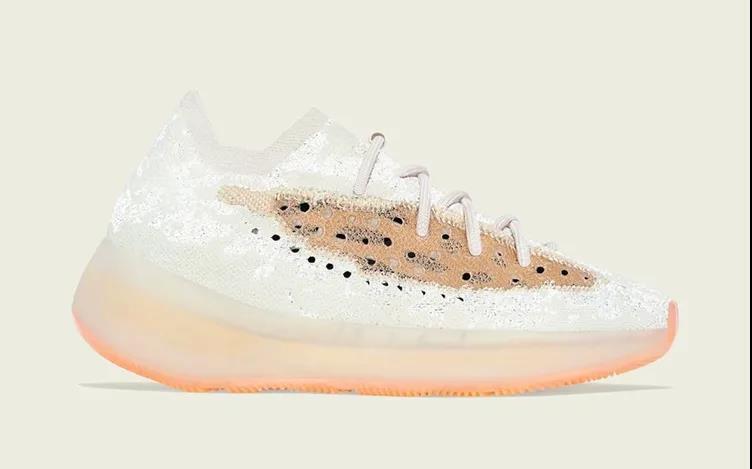 Pink embellishment is full of spring! Yeezy 380new color scheme is here this month!
Thursday, 14 January 2021

0

1347

0
Song Sneaker Yeezy Boost 380 recently exposed color matching has to be said to be much higher than before. Following the frequent exposure of "Blue Alien", this time, Song Sneaker Yeezy 380 "Yecoraite" ushered in the official map and will be officially released soon.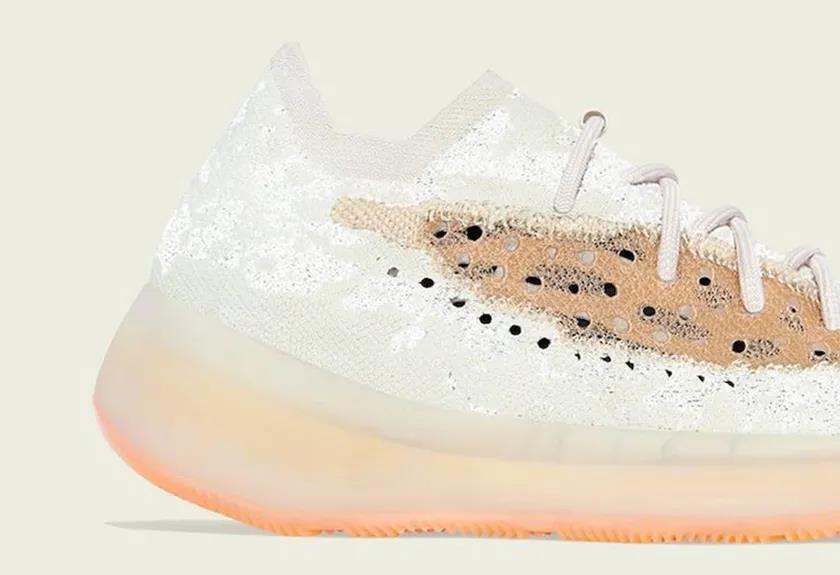 This color scheme uses white-gray woven vamp as the main feature, and the starry sky coverage improves the eye-catching degree. In addition, the uniqueness of this color scheme is the rare use of peach infrared bottom to show people, bringing a bit of gorgeousness and spring to the whole pair of shoes.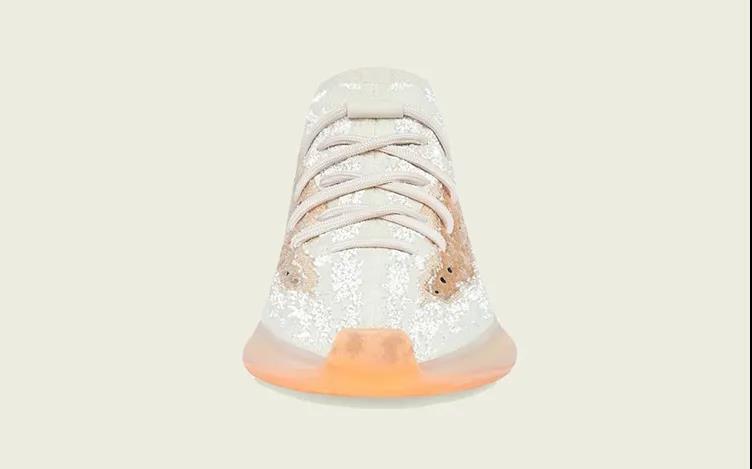 At present, Song Sneaker understands that the color scheme is expected to debut in family sizes on January 16. Interested friends can pay attention to it and don't miss the release date.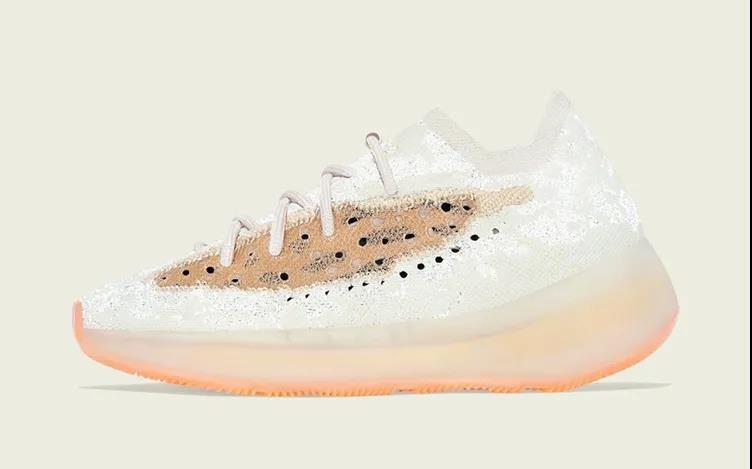 Song Sneaker Yeezy 380 "Yecoraite"
Item No: GY2649
Release Date: January 16
Sale price: $ 230 USD