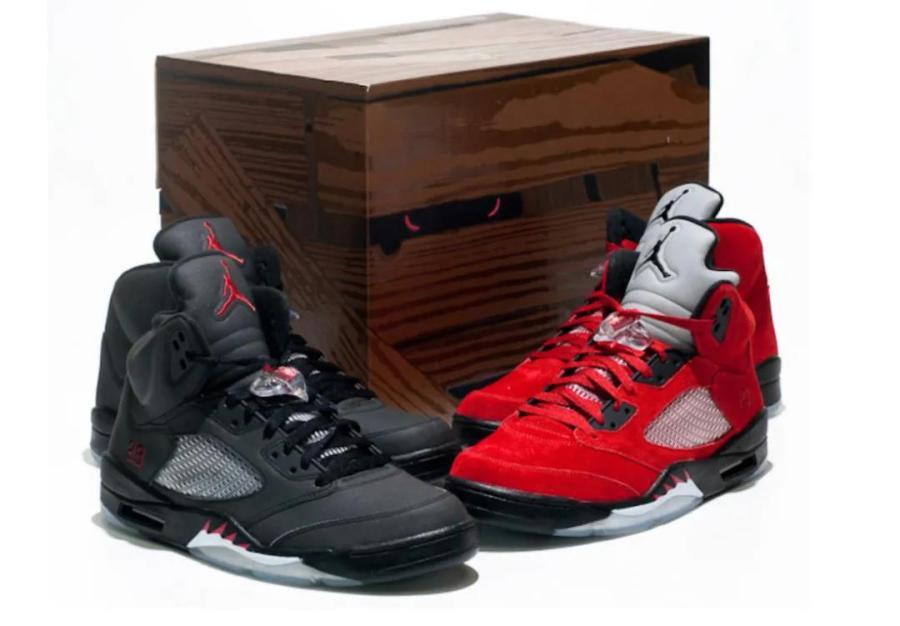 One of the most worth buying AJ this year! Angry Bull AJ5!
Thursday, 07 January 2021

0

1411

0
Last year was the 30th anniversary of the birth of SongSnkeaer Air Jordan 5. Unfortunately, it did not bring a few pairs of ruthless goods. Apart from the OFF-WHITE co-branding and Rukawa Feng Air Jordan 5, there was almost no outstanding performance.
Fortunately, this year's angry Bull Air Jordan 5 "Raging Bull" is determined to be re-enacted. It is definitely one of the most worthy Air Jordan generations this year.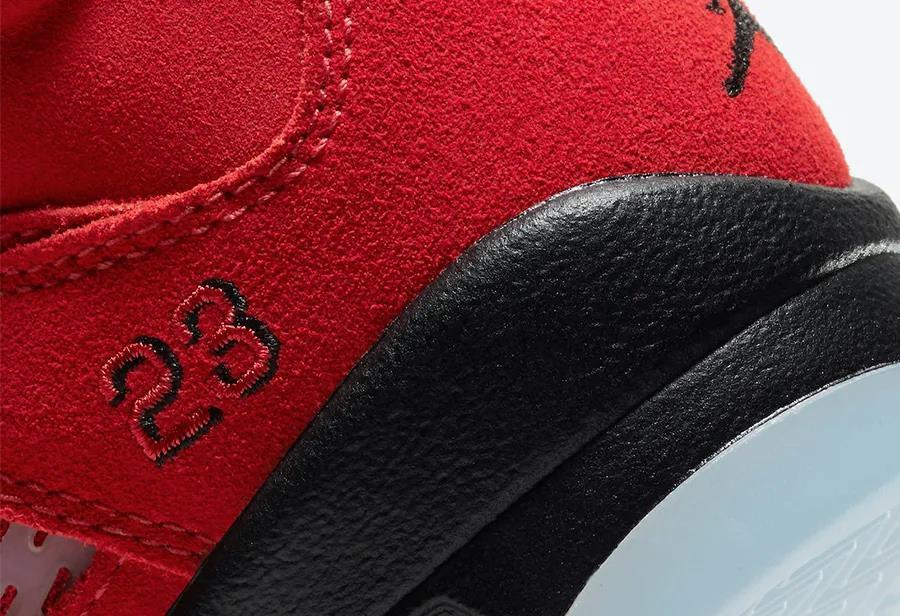 In 2009, Jordan Brand brought an angry bull suit. Among them, the SongSneaker Air Jordan 5 "Raging Bull" with a red suede upper became a favorite classic in the hearts of countless sneaker players. Nowadays, new colors on the market are extremely rare.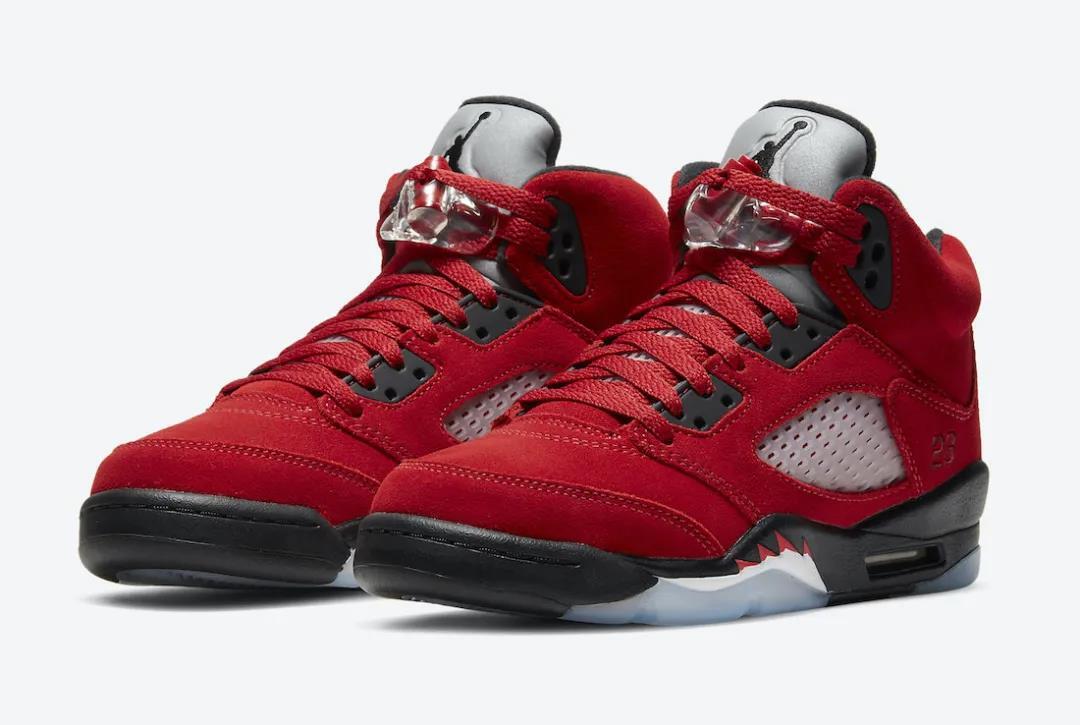 After 12 years, Nike finally let many old players realize their dreams. Today, the official image of the GS version is the first to be exposed. It can be seen that there is almost no difference from that pair of the year.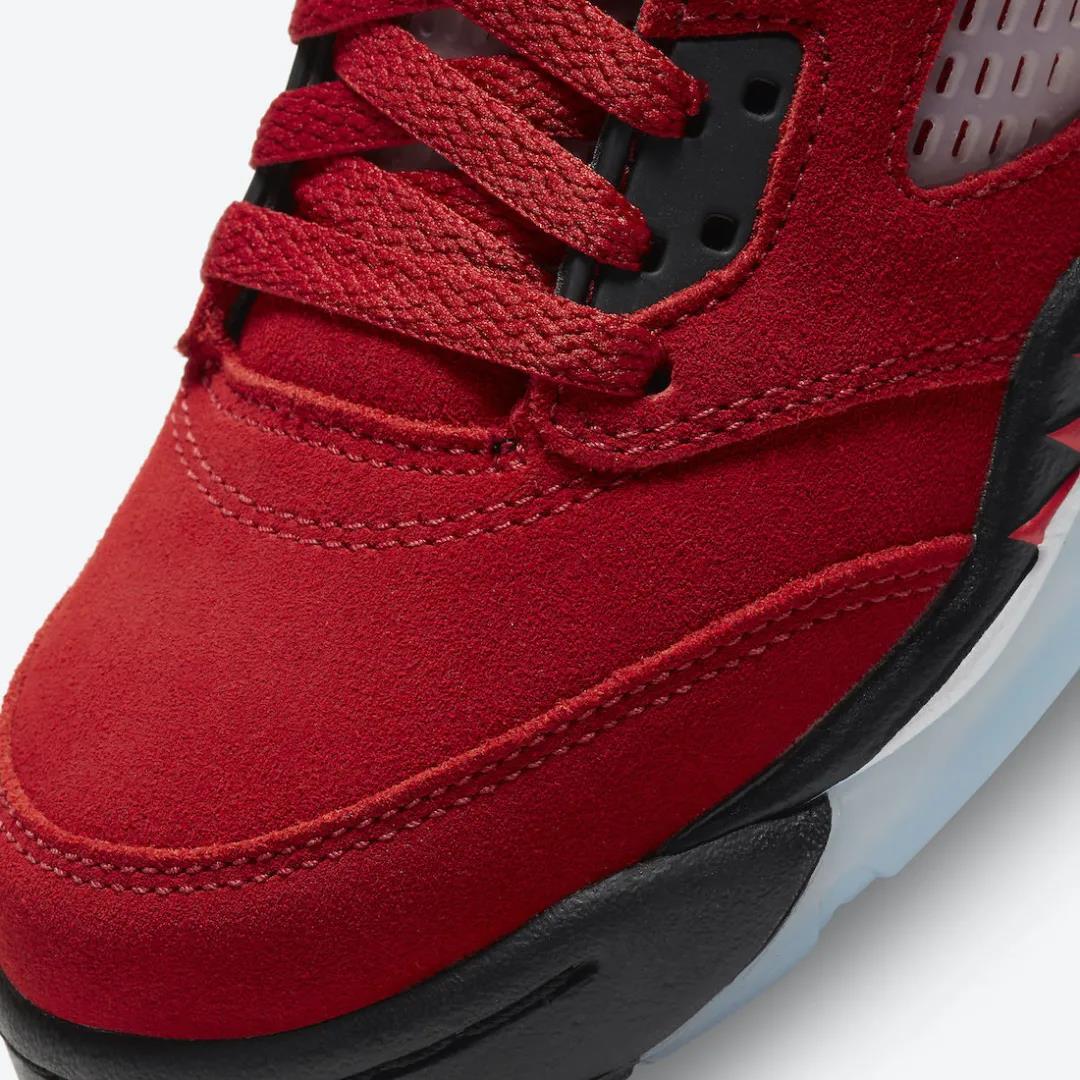 The big red suede upper directly stretches the texture of the whole pair of shoes. The super-positive red original flavor, with a black midsole and details, pays tribute to the classic color scheme of the Bulls; the red embellishment of the midsole shark teeth is like blood, the same is Unique classic details.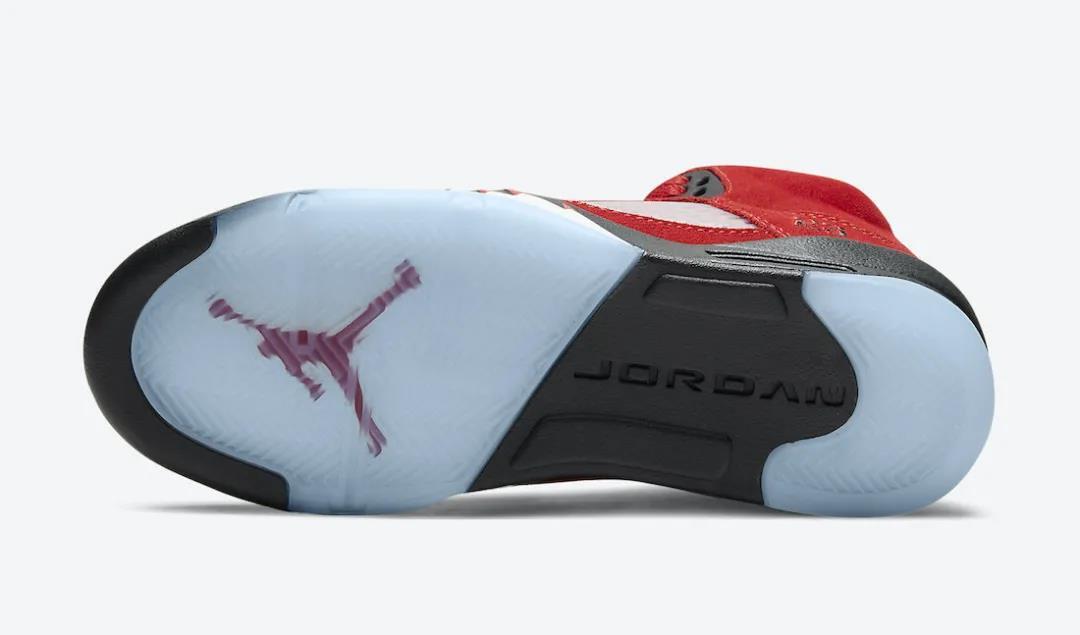 The difference is that the crystal outsole has been upgraded. The ice blue crystal outsole can effectively improve the yellowing problem.
Air Jordan 5 "Raging Bull"
Item No.: DD0587-600
Release Date: April 10
Sale price: $190 USD