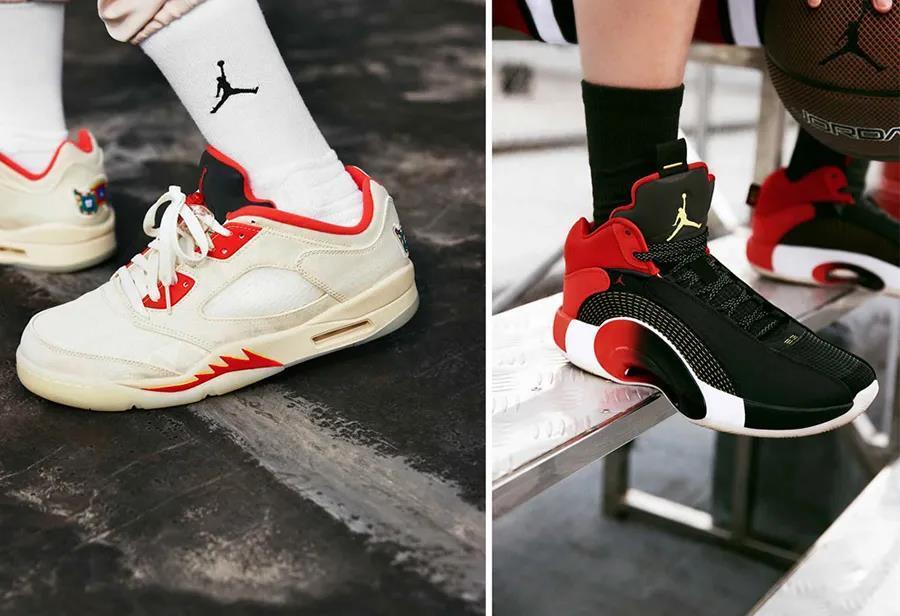 Nike and Jordan "CNY" officially released!
Thursday, 31 December 2020

0

1350

0
A few days ago, Nike and Jordan's Chinese New Year CNY series were scattered and exposed. Today, Nike Media Center officially released the 2021 Chinese New Year series jointly launched by Nike, Jordan Brand and Converse.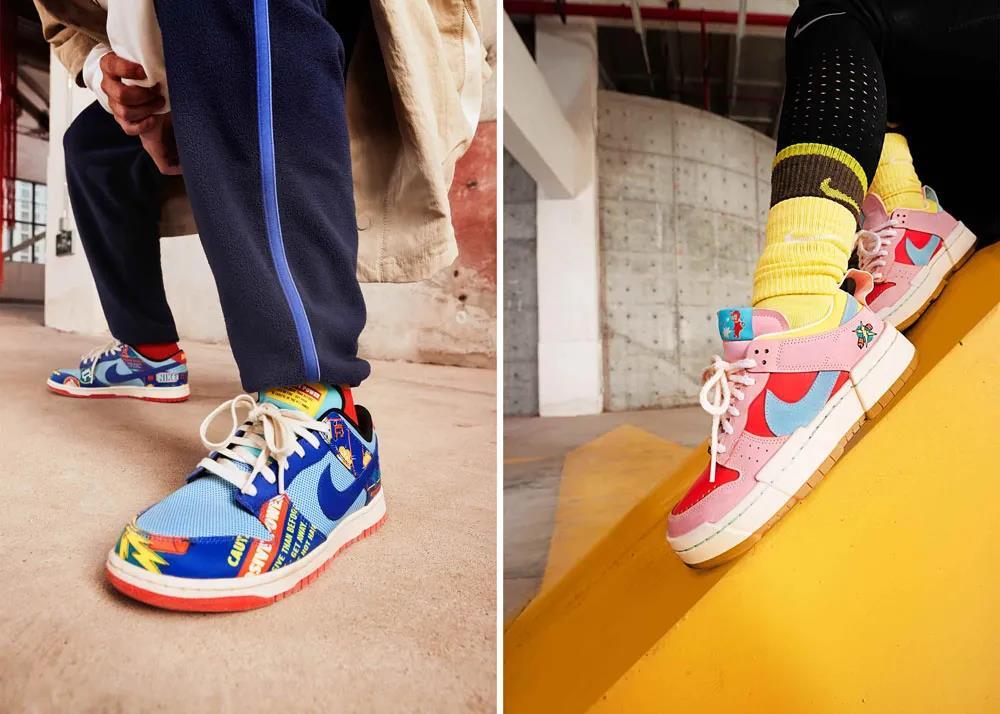 Nike's heart-to-heart determination into the New Year series incorporates traditional elements such as "firecrackers", "Chinese knot" and "spring warm flowers" throughout. "Firecrackers farewell to the old" symbolizes bidding farewell to the old year and making a sound of determination.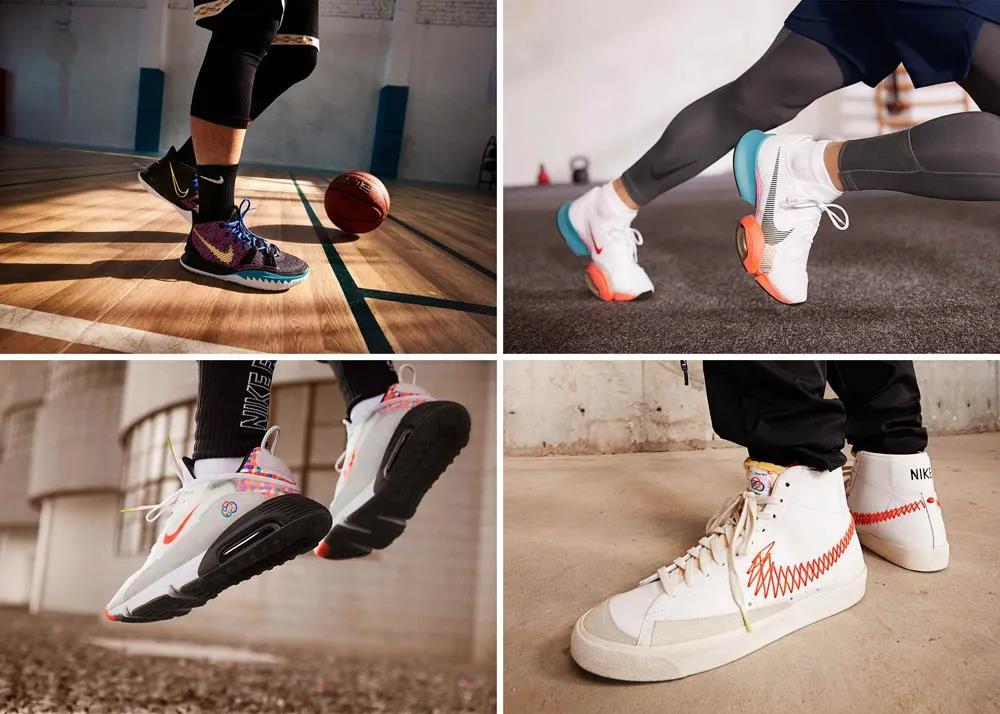 The "Chinese knot" represents the persistence of turning the determination into action and believing that the decision will come true. "The warmth of spring" means the change of the old and the new, the recovery of all things, it is a good time for everyone to use their own determination and actions to make their wishes come to fruition.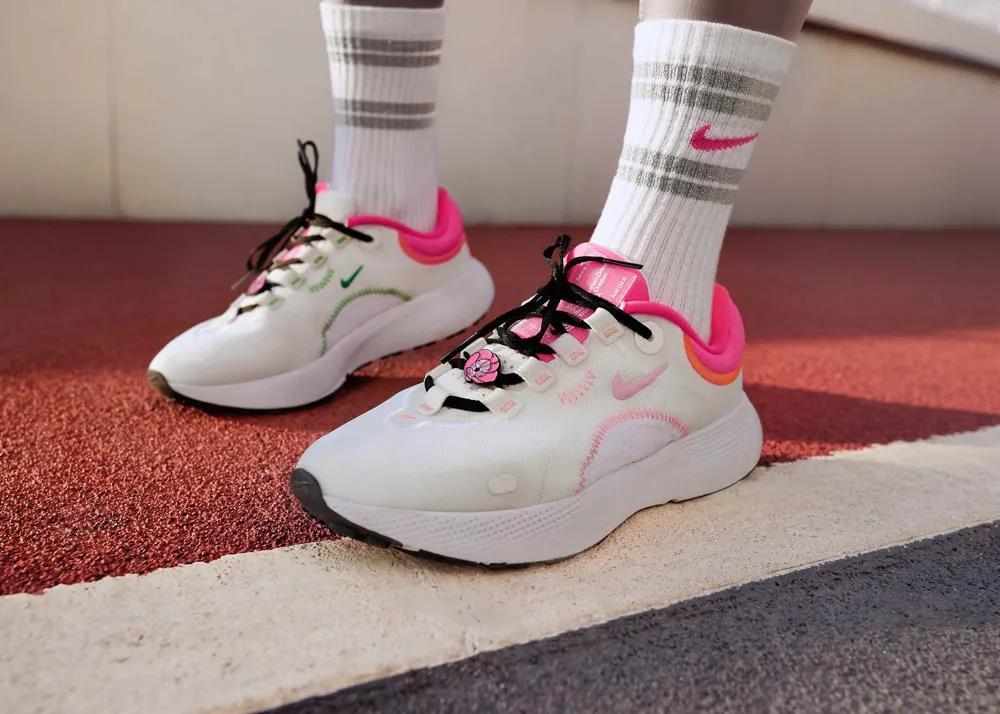 In bloom, the concept of renewal of Vientiane also provides a new perspective for the story of female series products, representing the spiritual power of women to realize themselves, keep moving forward, and lead style and trend.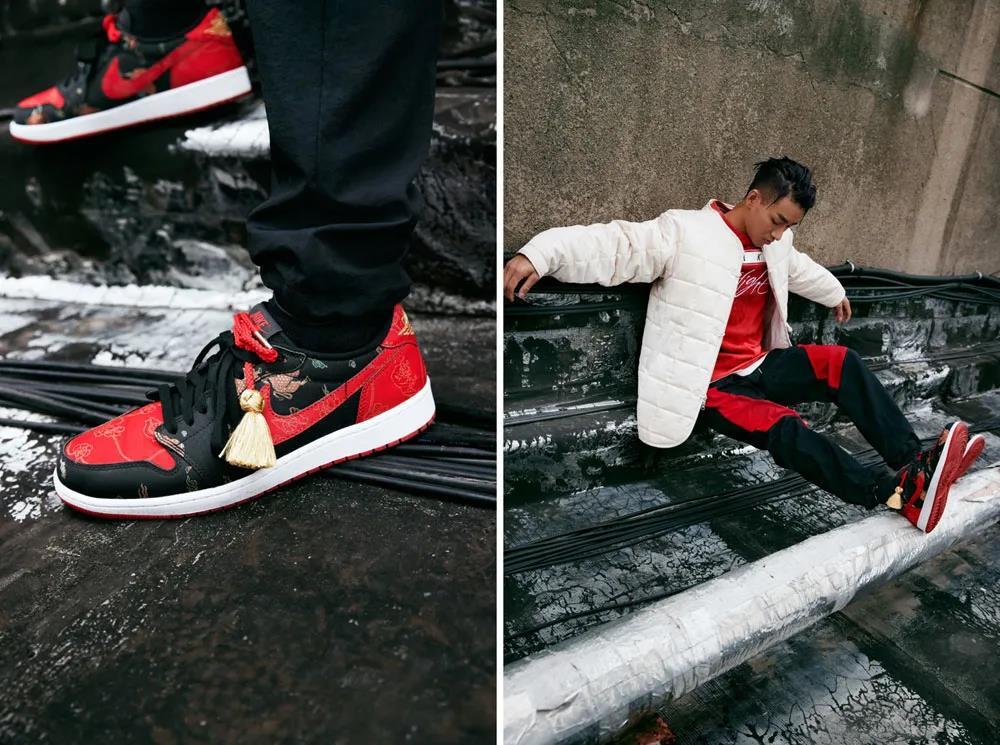 Jordan Brand Chinese New Year Series
Jordan has a lot of Chinese New Year series this year. In addition to the previously reported Air Jordan 5 Low and Air Jordan 1 Low, Jordan Delta Breathe, Air Jordan 35 and the same series of clothing are also particularly eye-catching, integrating traditional culture and technology. design.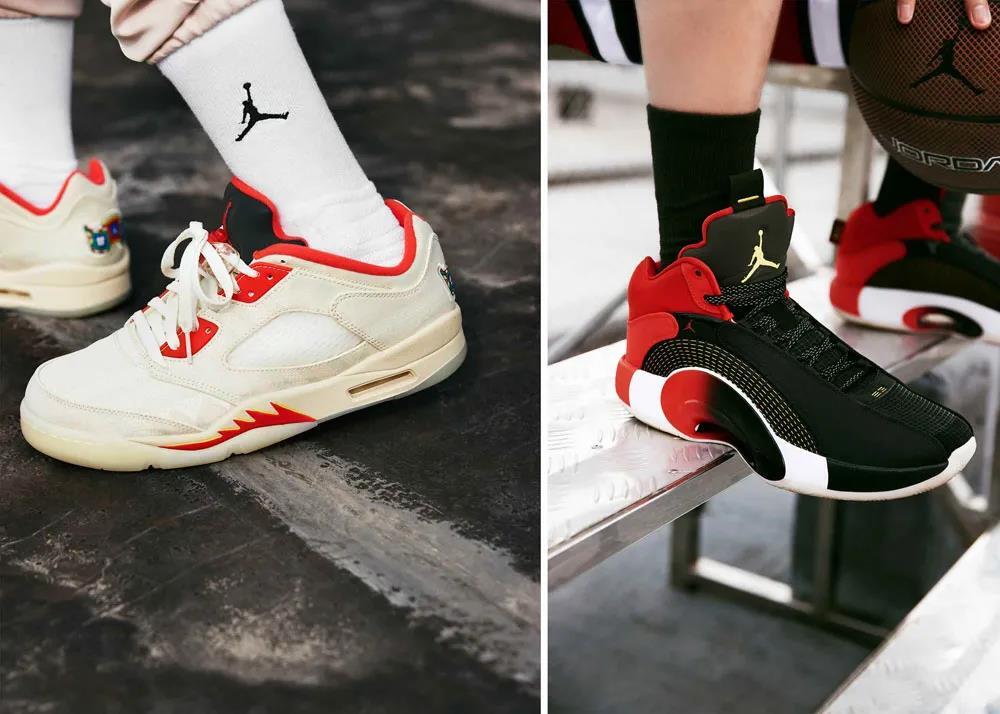 Design elements such as embroidery, tassels, and buckles with a Chinese traditional charm are presented in this Jordan brand New Year series. In this year of the ox, the Jordan brand hopes to inspire people in this way: no matter how unfavorable the situation, we will all Go against the wind and "turn everything around."