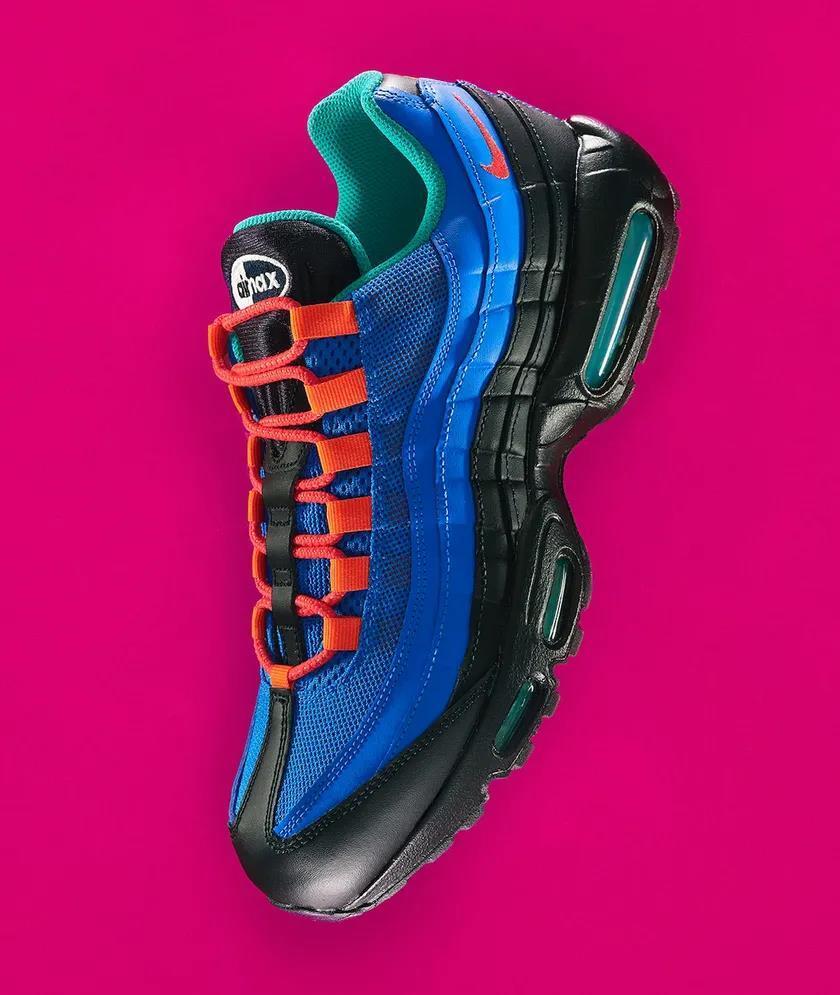 Coral Studios x Nike Air Max 95 V2 joint exposure!
Wednesday, 03 February 2021

0

1366

0
The art agency Coral Studios recently announced that it will jointly launch an Air Max 95 with Nike. This joint name is based on the previous launch of the two parties in 2018. The shoes are made of black uppers with bright colors such as blue and orange. The combination of leather material and mesh fabric creates a distinct layering. It is reported that this pair of shoes will officially debut this spring, interested players will pay attention.