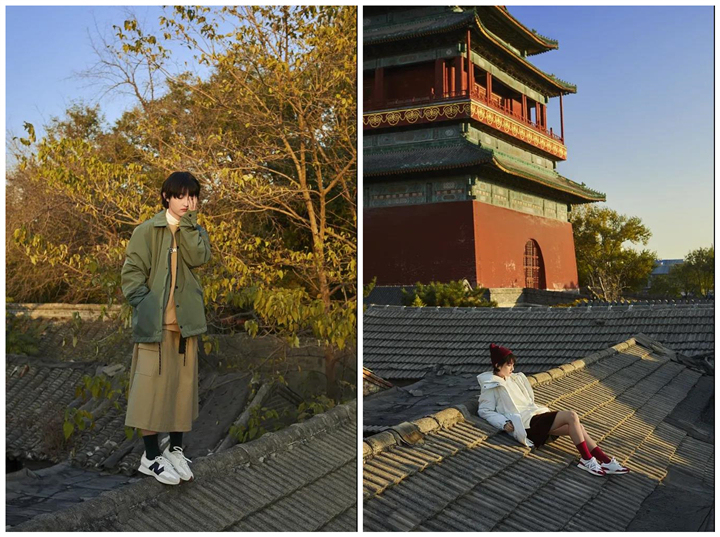 Automatic shoelace AJ11 is on sale! Dunk Blue Valentine's Day debut!
Wednesday, 16 December 2020

0

1446

0
Half of December has passed in the blink of an eye. I believe that many friends are also looking forward to the arrival of the new year 2021-but please don't forget, there are still many people who will officially launch balloon shoes at the end of 2020!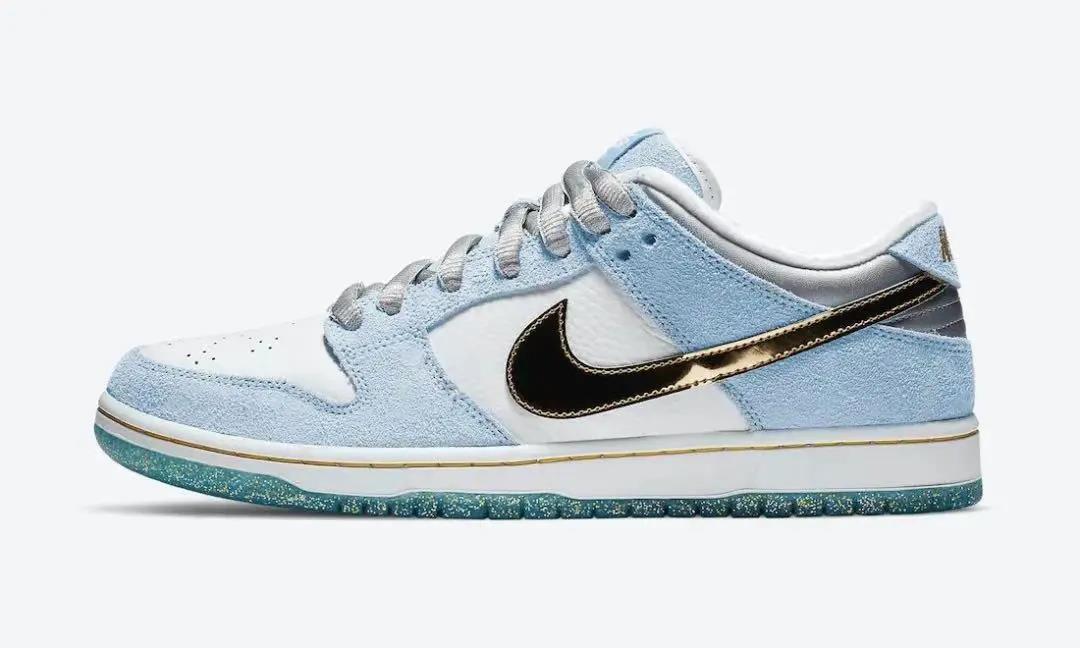 SongSneaker Sean Cliver x NIKE SB Dunk Low
SB Dunk Low, created by Sean Cliver and NIKE, will be officially launched this week. This new SB Dunk can be said to inject fresh blood into the classic Dunk camp. In addition to choosing light blue suede material and white lychee leather to shape the body of the shoe, this sneaker incorporates metallic embellishments in the details of the NIKE Swoosh, heel and so on, making its overall visual conflict even higher. It is also worth mentioning that the outsole part of the shoes is shaped with a new "jelly bottom", no matter the design sense or the unique creativity, it is worthy of people's admiration.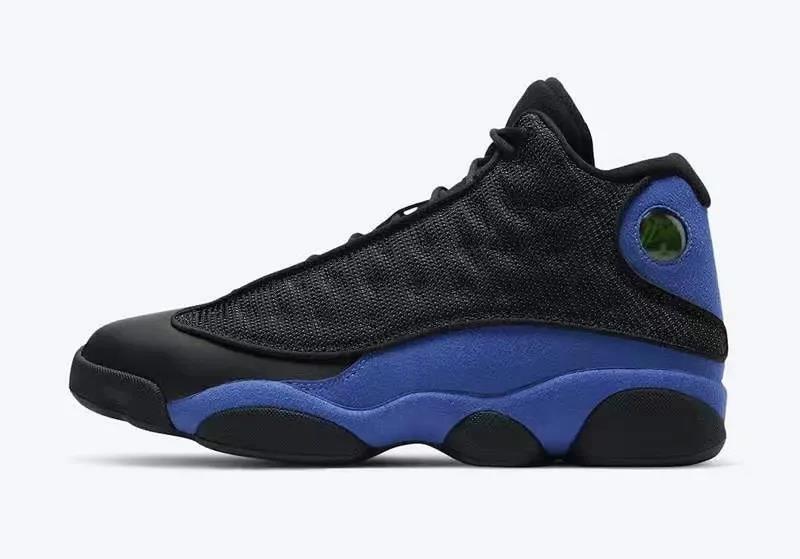 SongSneaker Air Jordan 13 "Hype Royal"
Many of the "Royal Blue" sneakers created by Jordan Brand are believed to have been worn and collected by many friends. This week, a new Air Jordan 13 "Hype Royal" will officially debut. The shoes are mainly black and blue. The color usage is similar to that of the Air Jordan 1 "Game Royal". With the same OG Air Jordan 13 presentation, it can make its visual sensory experience more innovative.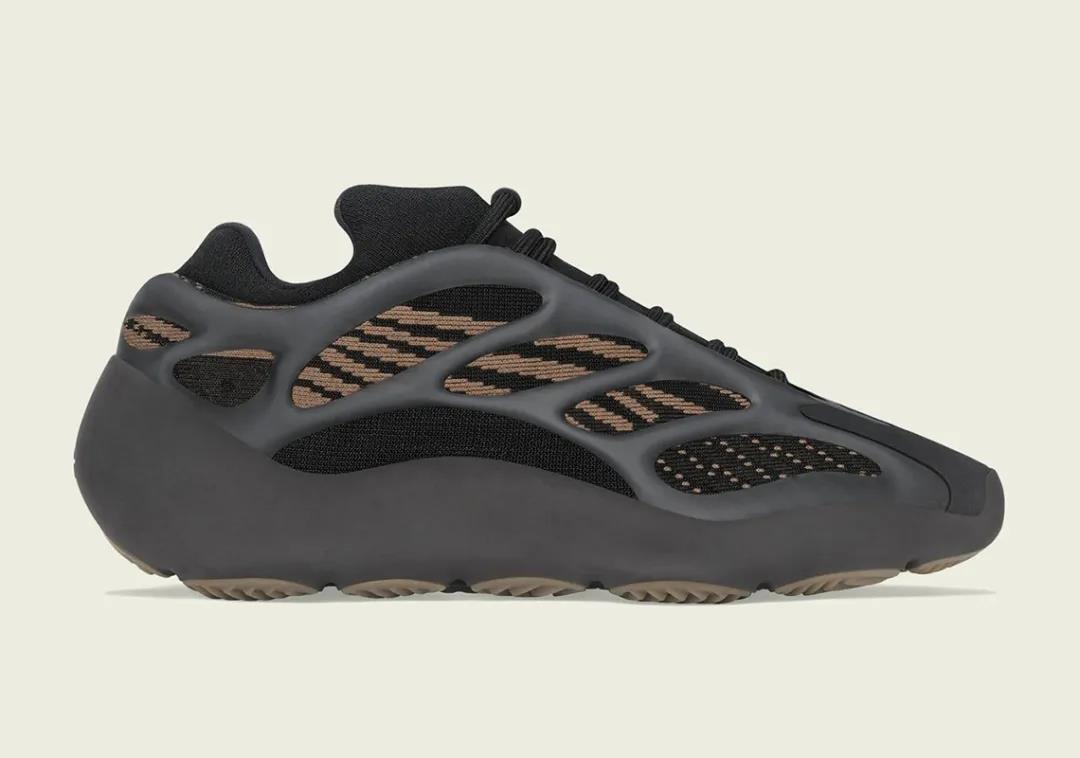 SongSneaker YEEZY 700 V3 "Clay Brown"
Looking back in December 2019, the first pair of YEEZY 700 V3 was officially on sale; and a year later, YEEZY brought a new "Clay Brown" color scheme to this 700 V3. The overall visual effect of this YEEZY 700 V3 "Clay Brown" is somewhat similar to that of the "Black Samurai" released in April this year. However, the addition of brown details to the black shoe body makes it look different. Compared to the pure black design, it is more interesting, but as the second choice of the "Black Warrior" color scheme, it is also impeccable.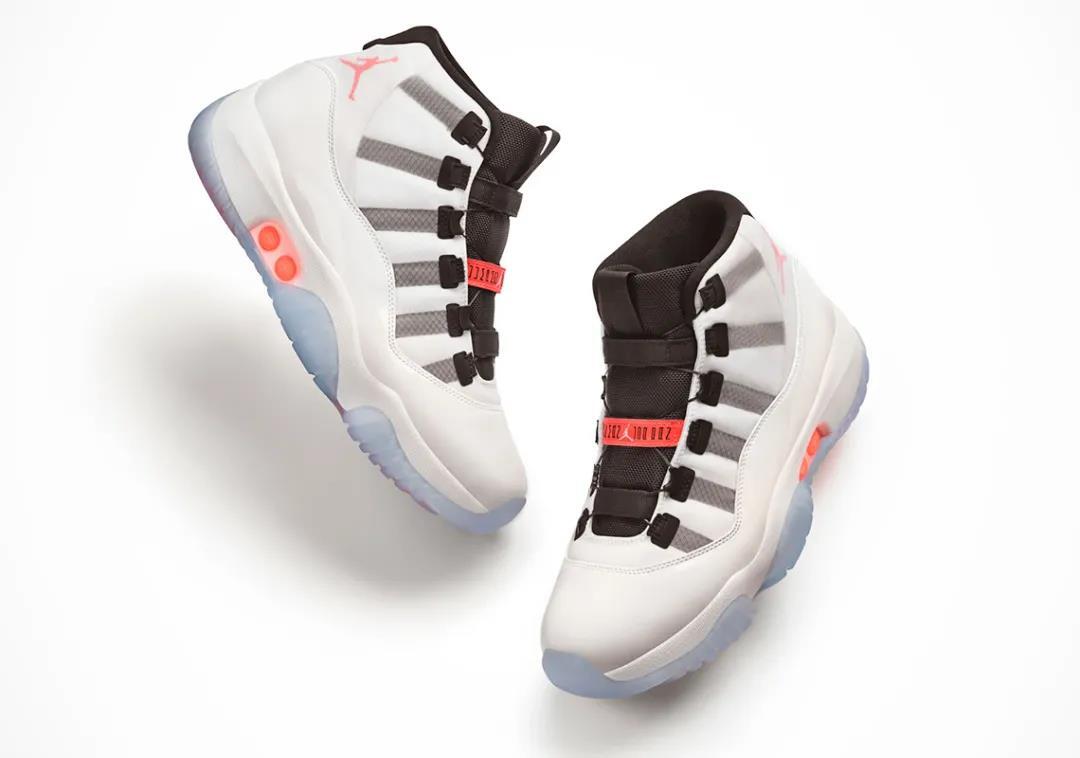 SongSneaker Air Jordan 11 Adapt
Let Air Jordan 11 become a pair of "self-lacing sneakers"? Today, such an idea can no longer be called a fantasy, because a pair of Air Jordan 11 Adapt with cross-age significance will be officially released at the end of the year. As one of the gifts to commemorate the 25th anniversary of the birth of Air Jordan 11 shoes, this Air Jordan 11 Adapt, which uses white and red as the main tone, has become the "heart love" of many sneaker players with the blessing of the automatic strapping system. Air Jordan The fusion of classic sneakers and current cutting-edge technology enriches the connotation of Jordan Brand.