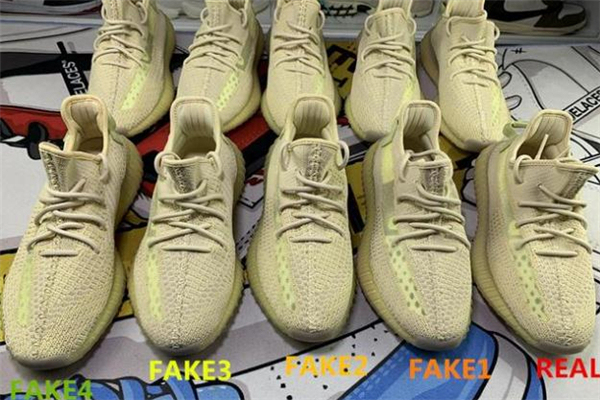 Yeezy 350 linen true and false identification
Thursday, 07 January 2021

0

1467

0
Song Sneaker Yeezy 350 new Asian limited color is a bit like the color of sack, also called linolenic acid, which is a bit embarrassing. The sales volume is very large. This is the consistent style of coconuts. If they are large, they can't be fried. Grandpa made it so that someone has coconuts to wear. This color scheme is very suitable for summer. There are so many color schemes for coconuts. It is dazzling to see. One more color scheme. One more choice. Let's compare this shoe, REAL stands for true, FAKE stands for imitation, and see what is the difference between imitation and real, and FAKE numbers represent different versions. First of all, compare the toe caps. The toe caps look at the mark line. The mark line used in FAKE4 is wrong, the color is wrong, and the tightness and convexity of the mark line are drawn. There is also a little color difference in the side stripes, and the others are not much different.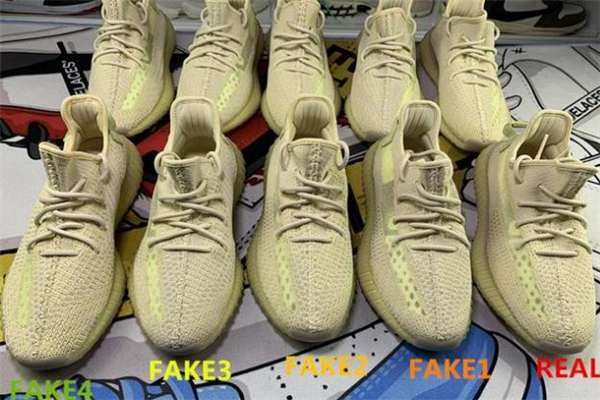 Sole comparison, the sole is mainly based on the boost, REAL soles have large boost particles and oily feeling, the plum print on the boost is very clear, FAKE also achieved large particles with oily, but most FAKE soles boost plum print is not as clear as REAL.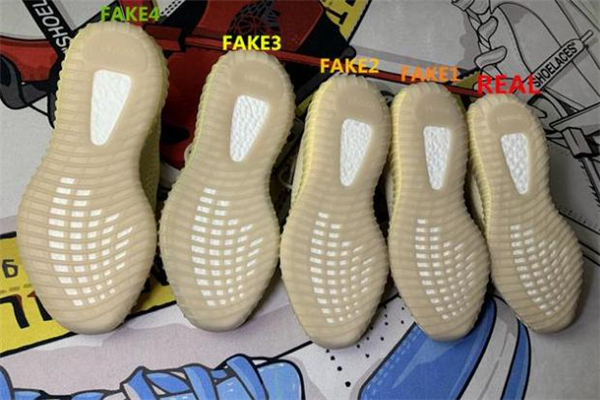 Side contrast, the color of the side sole is chromatic aberration, the stripe color is also a bit chromatic, or the size, REAL can not be exactly the same, the stripe size is also different, but the color of the side bottom is not much different.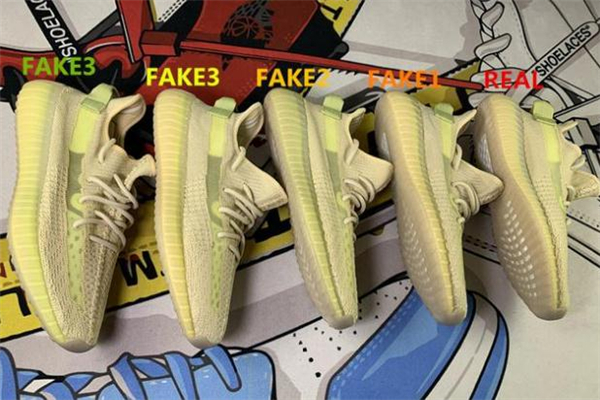 The follow-up contrast and the follow-up size are almost the same, mainly the chromatic aberration, the chromatic aberration can be large or small, the chromatic aberration is small when done well, and the chromatic aberration is large if it is poorly done.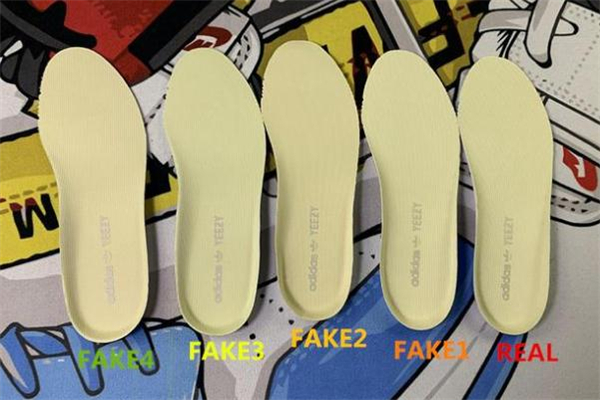 Compared with the insole, the color difference of the insole also depends on the color difference. This is relatively minor, and the color will be different when photographed under different light.