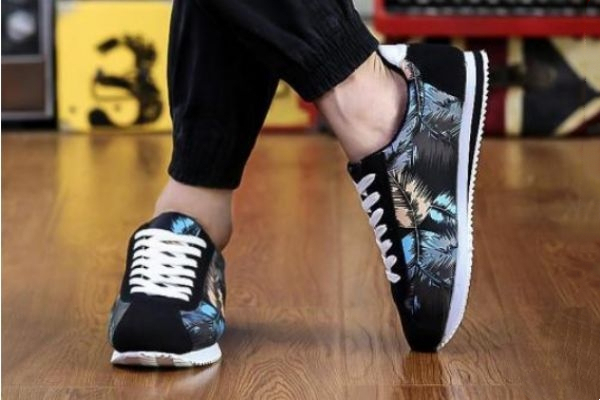 Song Sneaker tells you how to match winter sports shoes!
Monday, 01 February 2021

0

1426

0
Can I wear sneakers in winter
Sneakers are all-match shoes that can be worn all year round! There are various kinds of fabrics and styles of Sneakers. You can also choose shoes that suit you in different seasons.
Song Sneaker teaches everyone how to match winter Sneakers
1. It can be matched with the whole body, such as clothes, pants, shoes, all wearing the same brand, so that it looks clean and neat, which is more suitable for fat boys or girls.
2. According to the color: generally a light-colored clothing, you can match a dark Sneakers, so that the overall appearance is not so flat, more prominent personality.
3. Winter Sneakers can be matched with high-top sneakers, which not only look fashionable but also have a good warmth retention effect. Right, many people only wear high-top Sneakers in winter.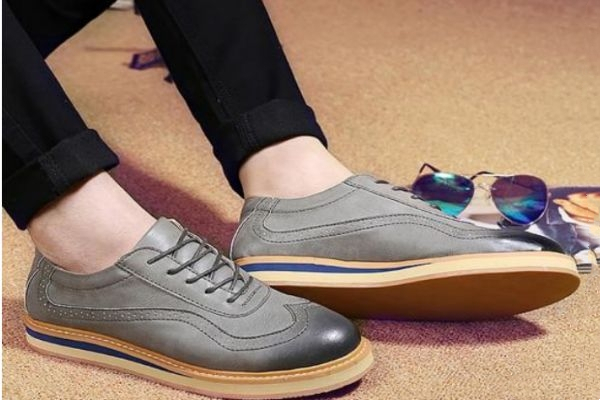 Why wear sneakers in winter
Minimalist style of texture Key words: pure colors, textured coats, basic items. When "high sense" is popular in the fashion circle, we all fell in love with this simplicity and purity. The basic model in pure color is worn alone, or with a coat of excellent texture, which is the best match with simple Sneakers.
How to match Sneakers
1. Straight pants + Sneakers
Straight-leg pants can well modify the shape of the legs, cover the excess flesh of the legs, and wear them with high and long legs. The dexterity of matching Sneakers makes the whole body match alive, giving people a simple and advanced feeling.
2. Skirt + sneakers
The sneakers are paired with elegant skirts, and the soft and boneless curves are enough to make people shine. Whether it is a dress, organ pleated or slim-fit hip skirt, they are all dyed with a kind of approachable fairy air, which is very temperamental.
3. Jeans + Sneakers
Jeans are very fashionable when worn, and paired with sneakers can show their individuality, especially the old shoes. The lightness of the inner height and caution is the boon of a small man. It is comfortable and tall, which is very eye-catching.