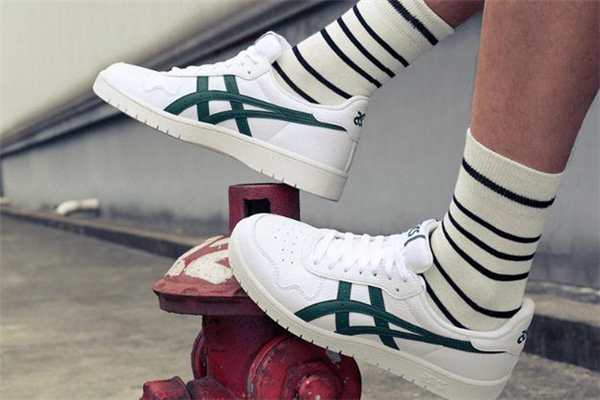 Song Sneaker summarizes what color sneakers are popular in 2020
Friday, 16 April 2021

0

1301

0
Song Sneaker is here today to summarize what color sneakers will be popular in 2020, let's take a look!
White shoes that do not fade
As the mainstream style of early sports shoes, small white shoes are matched with simple and dynamic colors. The refreshing effect has successfully captured the favor of young people! For a long time, there will be small white shoes in our sight. It has never been extinguished in fashion changes, and now it has become a major force in sports retro shoes!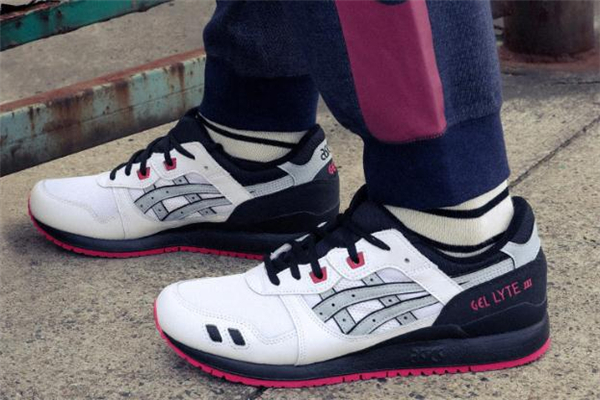 New ways to play classic colors
Black and white classics needless to say, the black and white interwoven shoes are the classic retro GEL-LYTE shoes to bring a contrasting visual experience. The original monotonous match is embellished by the pink soles, adding a youthful and dynamic breath. The classic tiger paw pattern logo on the side adds elements of silver sequins, adding a bit of street-cool vitality to the shoes!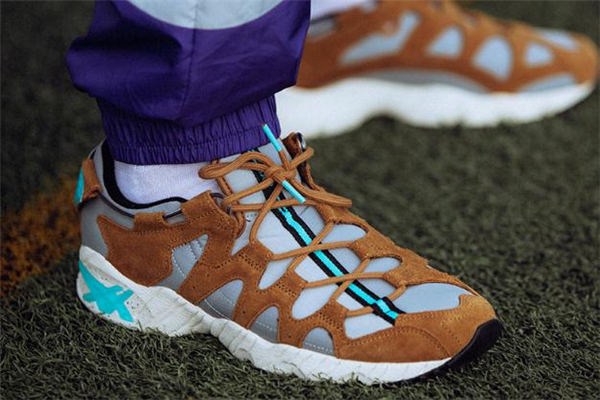 Asymmetrical vintage color
Just as the memory of color mentioned earlier, different from the "experience" of classic colors, natural colors themselves have the breath of time! For example, yellow-brown will remind us of yellowed kraft paper; dark green will remind us of ancient wood Ranran Forest and so on. These colors are baptized by weather and then appear on the shoes, naturally with a retro atmosphere!