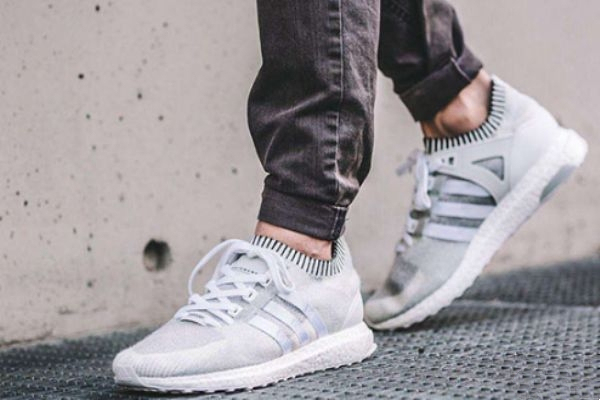 Song Sneaker shares which Adidas styles are available
Tuesday, 26 January 2021

0

1339

0
Song Sneaker shares which Adidas styles are available
Most of Adidas shoes are mainly sports shoes and casual shoes. They are comfortable to wear and also very fashionable. This is why everyone likes to buy them. And Adidas style shoes have always been designed according to the most popular styles. There will be different styles in the season, and each style is different, whether young or old can choose this shoe. We must pay attention to the process of buying shoes. We must focus on comfort, lightness and breathability. Such shoes will be more comfortable to wear, and there will be no wear and tear. Of course, we must choose the shoe type we like. . After all, shoes are worn on the feet, and you have to try them on to know if they are suitable. This should be paid attention to.
Song Sneaker introduces the Adidas brand logo
Adidas has three major series: performance series (three stripes), sports traditional series originals (clover) adidas sports series and sports fashion series neo (round LOGO) (three sub-brands: Y-3, SLVR, NEO) LABEL). There are three adidas logos. The logo corresponding to the Adidas classic series is the clover logo, and the logo corresponding to the Adidas sports fashion series is a round half-pack and three-striped logo, and the logo corresponding to the Adidas sports performance series is what we are in Adidas The most common three-stripe logo in specialty stores (some people call it the three-brick logo).