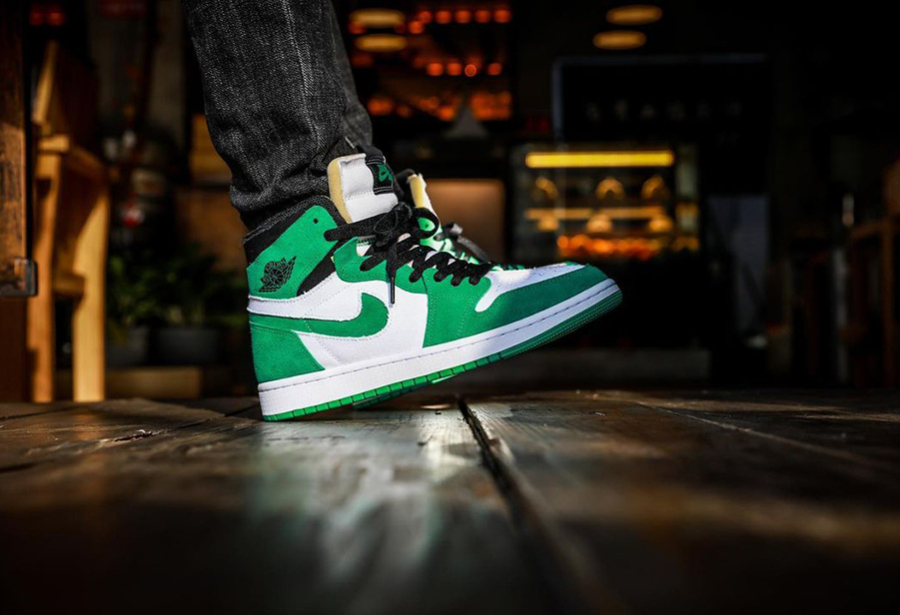 Song Sneaker shared Air Jordan 1 Zoom CMFT Stadium Green upper foot picture
Saturday, 08 May 2021

0

1240

0
Song Sneaker is here today to introduce to you a 2021 Air Jordan 1 Zoom CMFT with the same white and green color scheme. It can be said that the appearance is not low. The whole pair of shoes uses green to create the frame of the shoe body, and white fills the upper, bringing a classic white-green color scheme.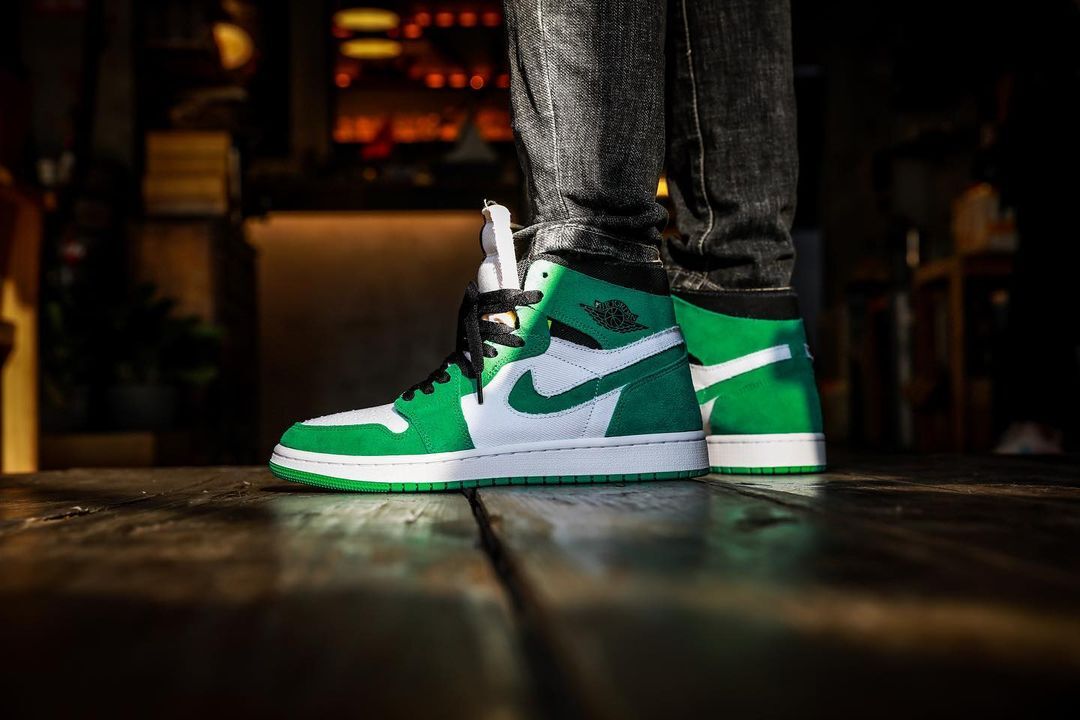 The hollowed out Swoosh Logo can be said to be very unique, and the sideways are made of corduroy material, and the texture is quite advanced.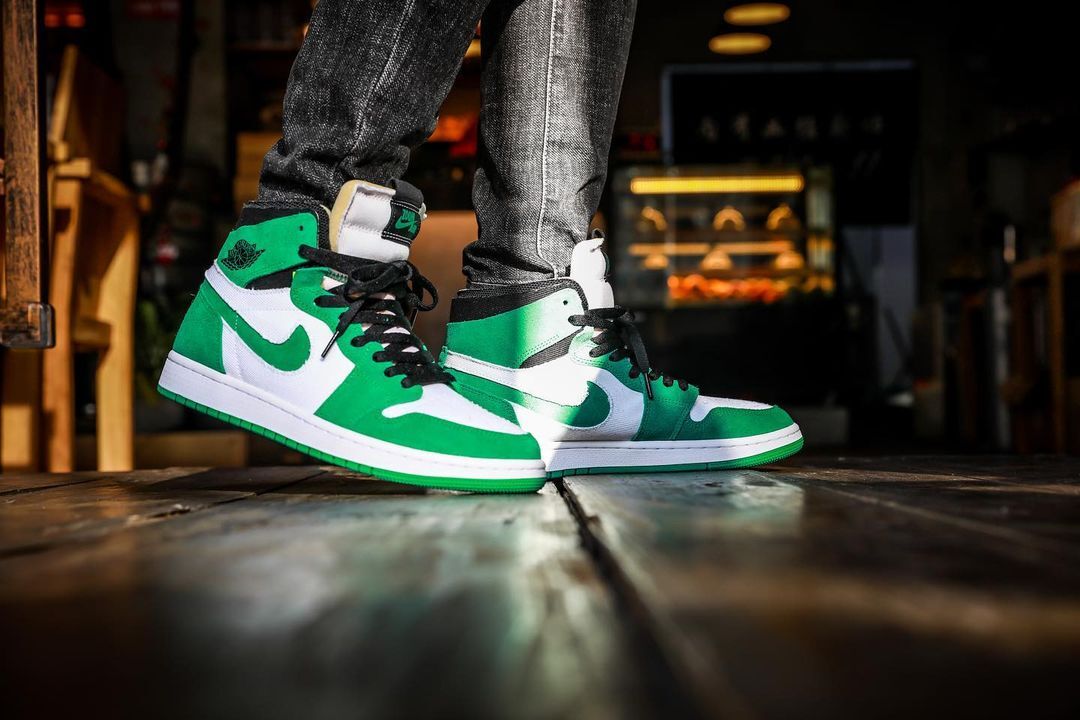 Match the white midsole and green outsole to complete the design of the entire pair of shoes.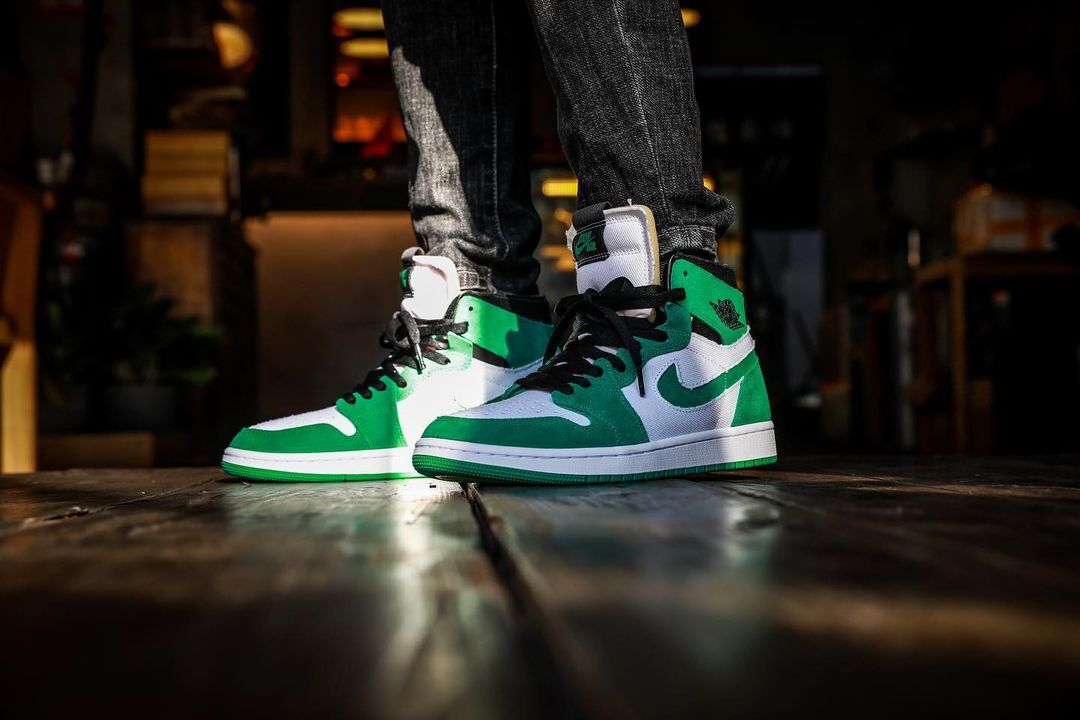 Recently released a new physical image of the foot, the simple color design easily highlights the street temperament.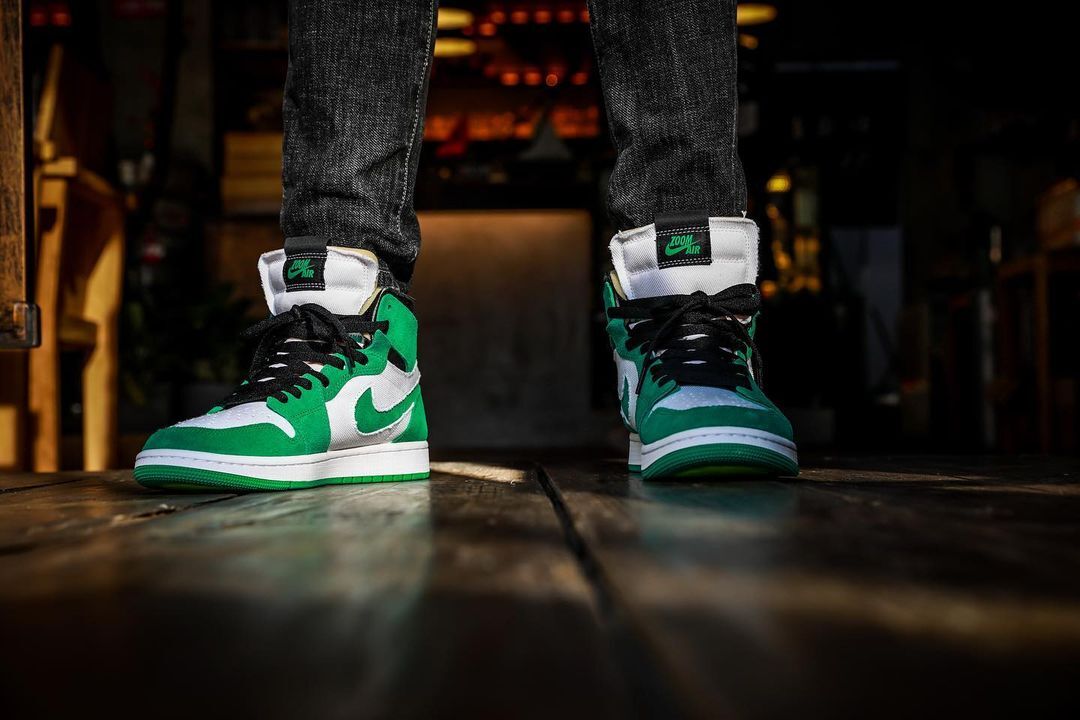 At present, the specific sales information of the new Air Jordan 1 Zoom Comfort "Stadium Green" has not been released. We will continue to pay attention to it and bring follow-up reports as soon as possible.