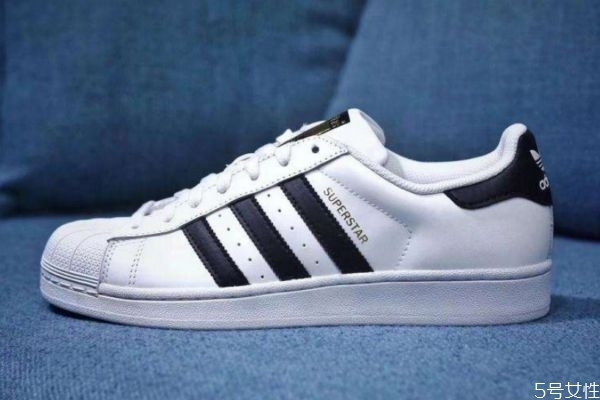 Song Sneaker introduces what pants look good with shell toe shoes
Tuesday, 14 September 2021

0

979

0
When wearing shell-toe shoes, you can match jeans, straight-leg pants, sports pants, casual pants, etc. These pants look good. The color of the pants can be black, dark or gray-black, etc., depending on the color of the shoes. . In general, shell-toe shoes are still very good with pants, as long as the style is not particularly strange, it is acceptable.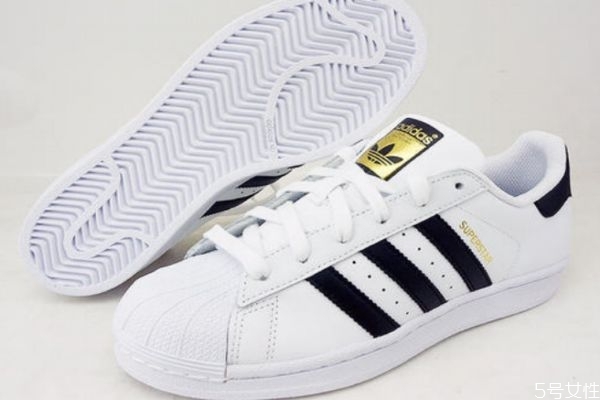 Song Sneaker tells you the shell-toe sole is hard
The sole of the shell toe is not hard. Although it looks hard from the outside, it is actually very soft after being put on the foot. The inside feels very soft and very elastic. But this question actually depends on personal feelings, because the shell toe is a kind of sneakers, and its sole is definitely different from the one with an air cushion, so the sole is slightly harder than the sole of sports shoes.