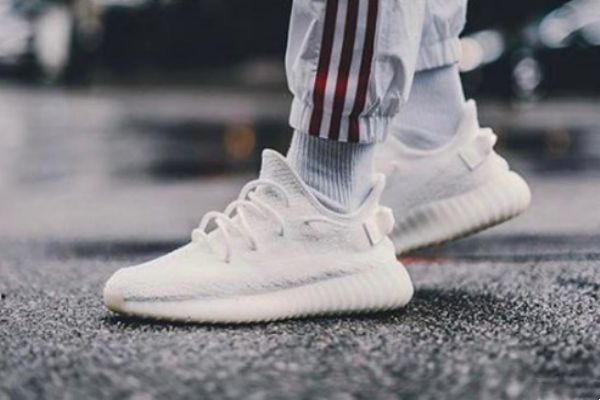 Song Sneaker introduces Adidas shoe size is too big or small?
Friday, 22 January 2021

0

1418

0
Song Sneaker introduced that Adi's shoe size is neither too large nor too small, which is a plus size. Before buying shoes, we must know what size we wear. Adidas sports shoes are usually in the correct size. If you are buying shell shoes, it is best to choose a smaller size. This type of shoe is larger and smaller. Shoes are more heel-to-foot, as for other styles of shoes, most of them are positive.
Song Sneaker introduced that Adidas has developed so far, it has produced tens of millions of shoes and apparel products, and Adidas also has certain specifications for the management of shoes and apparel. Now there is a comparison table of Adidas shoe size and Adidas clothing size, which is convenient The customer's determination of the size. So how do we look at these Adidas size tables? In the Adidas shoe size table, we can find that the sizes of Adidas men's shoes are all complete, but there is no 37.5 size in the women's shoe size table, so when a girl When buying shoes, you can choose to buy size 38 instead of size 37.5. The difference of half a size is equivalent to the length of a pair of thick socks, which will not have much effect on wearing.
Generally speaking, Song Sneaker introduced that Adidas shoes are standard sizes. You can choose Adidas shoes according to the size of your usual sneakers, but there are always exceptions. Adidas clover men's shoes will be smaller than the normal size. Half size, so it is recommended to buy half size, and Adi's Q22367 and Q22370 will be one size smaller than the normal size, so it is recommended to buy one size larger. As long as you remember these special cases, and then look at the Adidas size chart, you can buy your own suitable size.