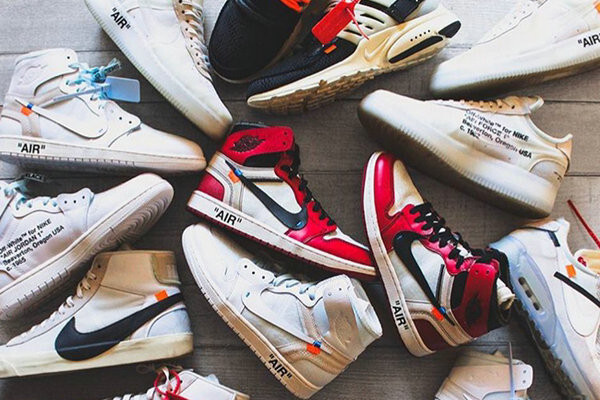 Song Sneaker Shares Well Known Men Sneaker Brands
Wednesday, 05 May 2021

0

1309

0
Today Song Sneaker is going to share with you the relevant knowledge about men's well-known sports shoes brands, let's take a look at which brands are there!
1.Nike
Nike was founded in 1972. The name NIKE is very auspicious in the eyes of Westerners. Its brand name refers to the Greek goddess of victory. Its logo is a small hook, which symbolizes the feathers of the Greek goddess of victory, representing speed, Dynamic and gentle, at first glance, people think of the speed and explosive power produced by using Nike sporting goods.
2. Adidas
Adidas was founded in 1949. Adidas has three series: performance series (three stripes), sports traditional series originals (clover) and sports fashion series style (ball-shaped LOGO). Clover is the most popular brand of Adidas. , Its style tends to be fashionable, casual and trendy.
3. New Balance
New Balance New Balance was founded in Boston, USA in 1906. The brand adheres to the spirit of manufacturing excellent products. It is constantly improving in technological materials, product appearance and comfort. While pursuing extremely comfortable shoe experience, it combines popular design to become The perfect representative of retro and innovation.
4. Anta
Anta Sporting Goods Co., Ltd. was established in 1991. It is a leading sports goods company in China. The brand is mainly engaged in the design, development, manufacturing and marketing of sports goods under the Anta brand. Its products cover sports shoes, clothing and accessories.
5. Li Ning
The Li Ning sports brand was founded in 1990 by the "Prince of Gymnastics" Mr. Li Ning. As a sports goods company, Li Ning uses sports to inspire people's desire and strength for breakthroughs, is committed to the creation of professional sports goods, and strives to make sports change lives and pursue a higher level. Breakthrough.