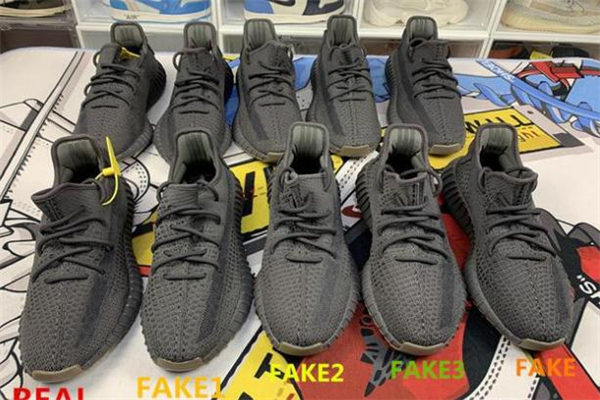 Og Tony shares the true and false comparison of Yeezy Boost 350 V2 Cinder Reflective
Thursday, 11 March 2021

0

1623

0
Black is a versatile color. Everyone has one piece of black clothes and pants. If not, you are wondering if you have worn them. The emergence of Og Tony Yeezy Boost 350 V2 Cinder Reflective is just a replacement for Yeezy Boost 350 V2 Cinder. Let's compare the true and false of this shoe. REAL stands for true, FAKE stands for imitation, and numbers stand for different qualities. First, compare the toe caps. The raw rubber on the toe caps is a bit chromatic, and the vamp is also a bit chromatic. The color difference between the FAKE2 vamp and the REAL vamp is a bit big, and the other FAKE is good. The hollow mesh of FAKE2 is quite different from REAL.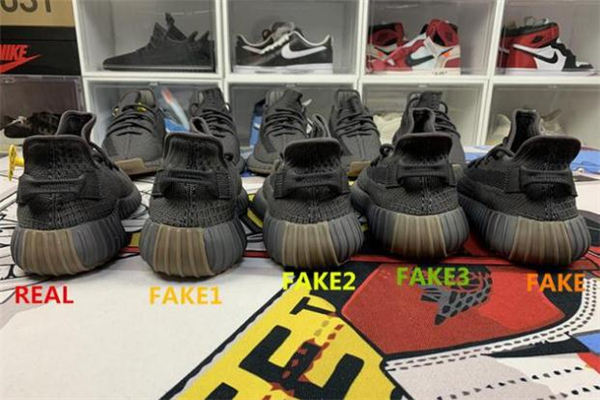 Og Tony Yeezy Boost 350 V2 Cinder Reflective's heel contrast, FAKE's heels are quite full, that is, the raw rubber has obvious color difference. The color of FAKE2 and FAKE3 raw rubber is lighter than REAL, and when placed on a flat surface, FAKE2's butt is a bit crooked.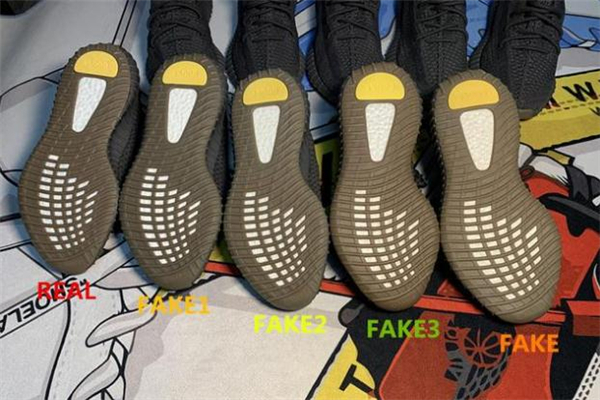 Og Tony Yeezy Boost 350 V2 Cinder Reflective sole comparison, the sole is mainly based on the Boost grain and plum print. The REAL plum print is very straight and clear. The boost particles are oily and reflective. The semi-circular yellow part is more yellow. Some FAKE's boost particles are small. , There is no oiliness, and the plum blossom print is a bit crooked, and the thickness is different.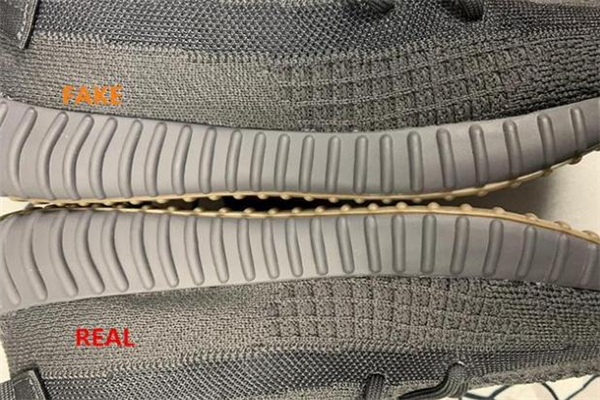 Og Tony Yeezy Boost 350 V2 Cinder Reflective side contrast, the color of the bottom of the FAKE side is a bit chromatic compared to REAL, and the color of the mesh is also chromatic. The others are basically the same.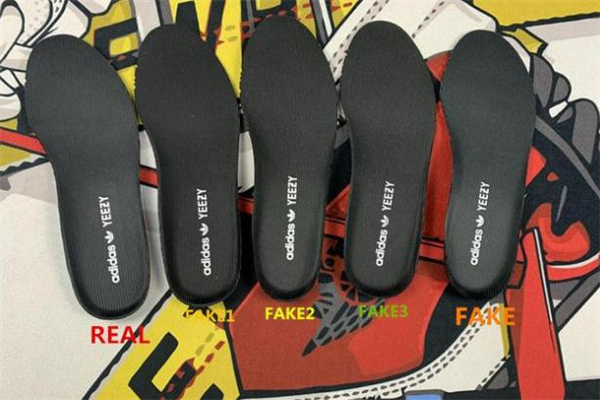 Og Tony Yeezy Boost 350 V2 Cinder Reflective insole contrast, the insole color has a color difference, the front of the FAKE1 insole is black, and the colors of FAKE2 and FAKE3 are also black. Compared with REAL, the midsole Rabang line is not much different. This is difficult to see. This mainly depends on the plum print on boost. The plum print on REAL is very clear, while the plum print on FAKE is fuzzy or not.