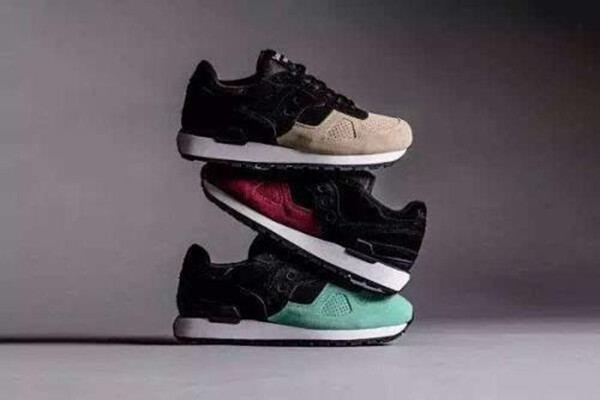 Og Tony Shares The Preferred Sneaker brand For Young Man
Thursday, 06 May 2021

0

1270

0
Many young men often worry about what sports shoes to wear. Today Og Tony is here to share with you the preferred sports brand for young men!
1. Anta
Anta, a partner of the Chinese Olympic Committee, is a large-scale sporting goods company in China, committed to integrating the spirit of sports beyond oneself into everyone's life. China's leading sporting goods company is mainly engaged in the design, development, manufacturing and marketing of Anta brand sporting goods, including sports shoes, clothing and accessories.
2. Peak
Peak is a brand under Fujian Quanzhou Peak Group Co., Ltd. Fujian Peak Group Co., Ltd. is an export-oriented enterprise group integrating professional sports equipment such as shoes, shoe materials, clothing, bags and other sports equipment. Its leading products are Peak professional sports shoes and clothing.
3.Nike
NIKE is a world-renowned sports brand. The English original meaning is the Greek Goddess of Victory, and the Chinese translation is Nike. The company is headquartered in Beaverton, Oregon, USA. The company's sporting goods are all-encompassing, such as clothing, footwear, and sports equipment.
4. Adidas
Adidas (adidas) is a German sports goods manufacturer and a member company of Adidas AG. Named after its founder, Adolf Adi Dassler, it began production of footwear in Herzogenaurach near Nuremberg in 1920.
5. Li Ning
After more than 20 years of exploration, Li Ning Company has gradually become a leading international sports brand company representing China. From the first establishment of a franchise sales marketing system nationwide at the beginning of its establishment, to sponsoring the Chinese sports delegation to participate in various competitions at home and abroad for many years, from becoming the first domestic sports goods company to implement ERP to continuously adjusting its brand positioning.