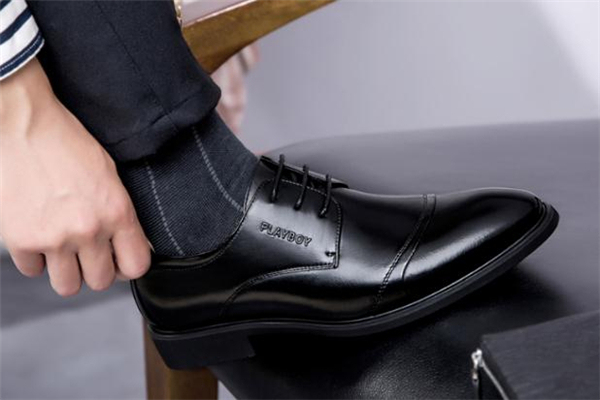 Og Tony Shares Men Leather Shoes Buying Tips
Thursday, 01 April 2021

0

1310

0
Today, Og Tony is here to share with you men's leather shoes buying skills, let's take a look!
Dress shoes
For professionals, the choice of leather shoes must have a sense of business, while not allowing leather shoes to take away the charm of formal wear. Therefore, when choosing leather shoes with formal wear, the editor's suggestion is mainly dark color, preferably pure black or pure brown business leather shoes. Light-colored or patterned leather shoes will attract the attention of others to the lower body, which will instead "put the cart before the horse."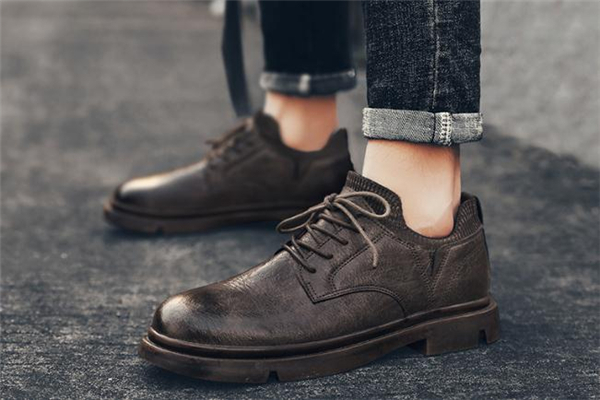 Casual shoes
Compared with formal leather shoes, casual leather shoes do not have too many requirements, so they have more choices. Most men are more casual when they wear casual clothes, so when choosing casual leather shoes, they only need to follow the echoing rules of the same color. As long as the style of the shoes is not too special or weird, and the color of the top or pants is similar, then the whole outfit can look more harmonious.
Platform shoes
The choice of leather shoes is not only a fashion to wear, it is also related to proper wear. The selection and matching of leather shoes on different occasions is really not easy. Thick-soled leather shoes are more casual in style, they are more comfortable and soft, and they also have the effect of increasing height, which can make a man's body taller.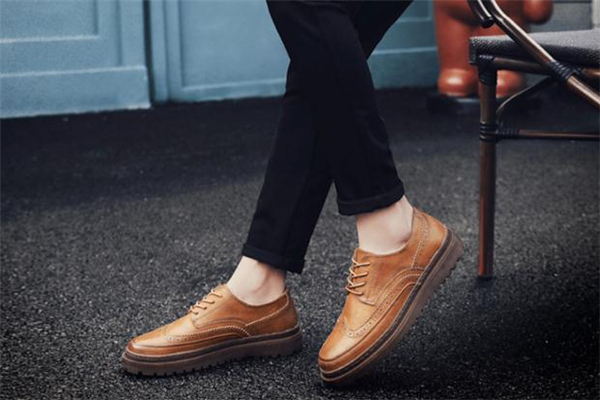 These three kinds of leather shoes are indispensable for men, so hurry up and get them.