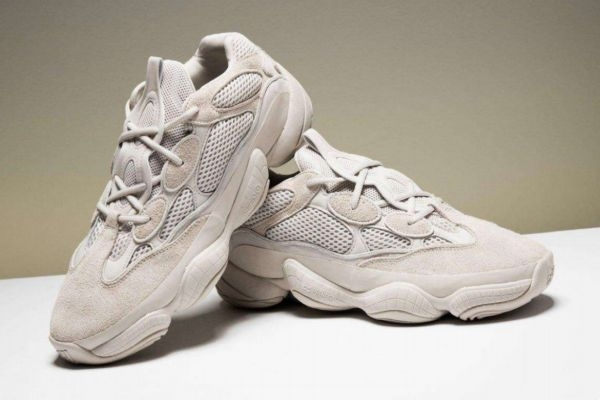 Og Tony Introduces Whether Yeezy Shoes Are Adi Or Nike
Thursday, 08 April 2021

0

1354

0
Do you know if Yeezy belongs to Adi or Nike? Today Og Tony is here to tell you!
Both Nike and Adidas have Yeezy shoes. The original designer of Yeezy was started by Kanye West in collaboration with Nike, and worked hard on the comfort of sneakers. Later, Kanye West and Adidas jointly released the coconut series, so it is said that both Nike and Adidas have coconuts. In 2009, Kanye West cooperated with Nike to launch the Air Yeezy series of sports shoes. After the end of cooperation with Nike at the end of 2013, Kanye switched to its rival Adidas. Now Yeezy shoes have become an Internet celebrity product. Whenever a new series is launched, it will be rushed for a while.
At the earliest, Kanye worked with Nike to design a Nike AirYeezy, known as the "first shoe in the rap industry". The price was as high as 30 thousand pairs when it was first released. At that time, the popularity of Nike's coconut shoes was no worse than the current Adi coconut. No matter who has this pair of shoes on their feet, they will become the focus of discussion. AIR YEEZY is derived from Kanye West's infinite creative passion, implanted with Nike's innovative elements in design and performance. After testing and adjustments on various stages around the world, AIR YEEZY challenges the tradition by incorporating the classic elements of the past and creates Ingenious new products.