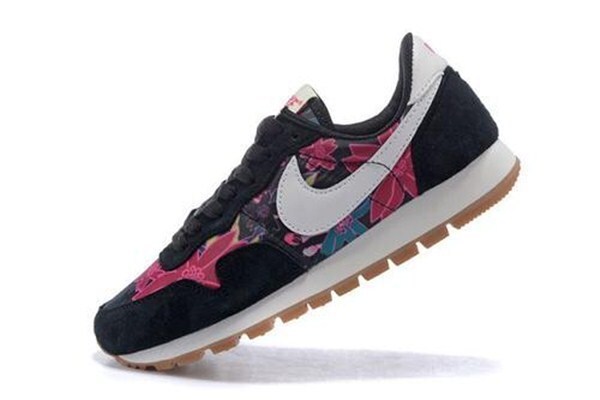 Og Tony Introduces How The Nike Pegasus 34 Outsole
Monday, 26 April 2021

0

1241

0
Og Tony is here to introduce you to the Nike pegasus34 outsole. Let's take a look!
Like the midsole, the outsole design of Pegasus 34 has not changed too much. In the durability design, BRS 1000 wear-resistant rubber is selected, and the wear-resistant performance of this rubber outsole is average.
The structure design of the outsole uses Nike's classic waffle block structure. The pentagonal waffle piston outsole design replaces the original regular rectangular structure, making the outsole more flexible, and it can also reflect more in more scenes. For excellent grip performance.
In addition, Pegasus's unique outsole gravity guiding structure has also been better optimized. In addition to retaining the classic horseshoe-shaped heel loop, a horizontal texture design is added to the outside of the outsole to ensure that the entire outsole remains more stable.