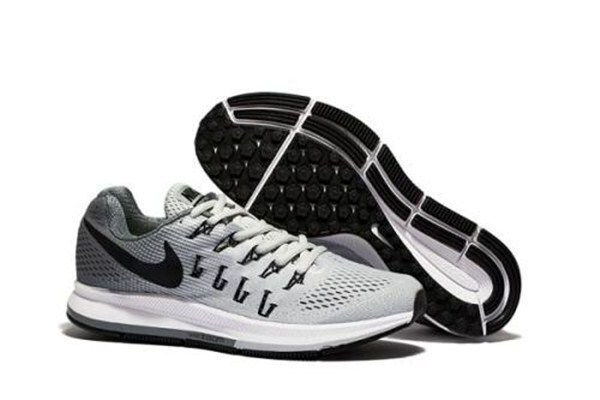 Og Tony Introduces How Nike pegasus34 Vamp
Friday, 23 April 2021

0

1213

0
Today, Og Tony brings you the introduction and evaluation of the Nike pegasus34 vamp!
The upper of the Pegasus 34 is the most updated part of the entire pair of shoes. The mid-forefoot upper adopts a four-layer fabric design. The outermost layer is an engineering mesh material with a large breathable mesh, and the second layer is a thin layer. Made of fine sand, the last two layers are soft and comfortable materials stitched together to adjust the feel of the feet in the shoe compartment.
The design of breathable engineering mesh has become the standard design of Nike Air Zoom series of running shoes in recent years. From Pegasus 31 to Pegasus 34, this kind of upper material that is breathable, comfortable and lightweight has been used almost all the time. This is also proved by the side. This technology is maturing day by day.