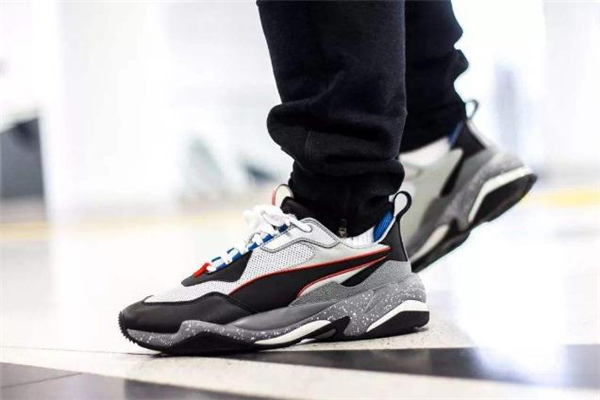 Clunky Shoes Matching Suggestions
Wednesday, 23 December 2020

0

1374

0
The first is trousers. When wearing trousers, you can choose some looser wide-leg trousers or straight-leg trousers to match the old shoes. At this time, it should be noted that the length of the pants should not be too long, otherwise it will look very cumbersome. When matching tops, you can choose looser sweaters or tighter clothes. When choosing tops, do not choose too long clothes. Choosing short ones will increase the proportion of the whole person. Make the whole person look taller.
Now is the era of bold mix and match of styles. When clunky shoes are matched with skirts, they can not only follow the fashion, but also achieve a balanced beauty. Why not? For skirts, we mainly recommend A-line skirts and elegant feelings. The playfulness of long skirts and A-line short skirts looks more lively and young, which can well weaken the sense of age of this kind of travel shoes. Moreover, the A-line skirt is more able to modify the figure, which can make the lower body look more slender and reduce some heaviness.
The last recommended one is also trousers, but there are some differences from the previous recommended trousers. Calf pants can also be regarded as a very long-term fashion item. Using calf pants with old shoes can weaken the heavy feeling of old shoes. At the same time, because old shoes look thicker, it will also make our legs look more slender. So clunky shoes and calf pants are favorite fairies that interact with each other, so you might as well try them.